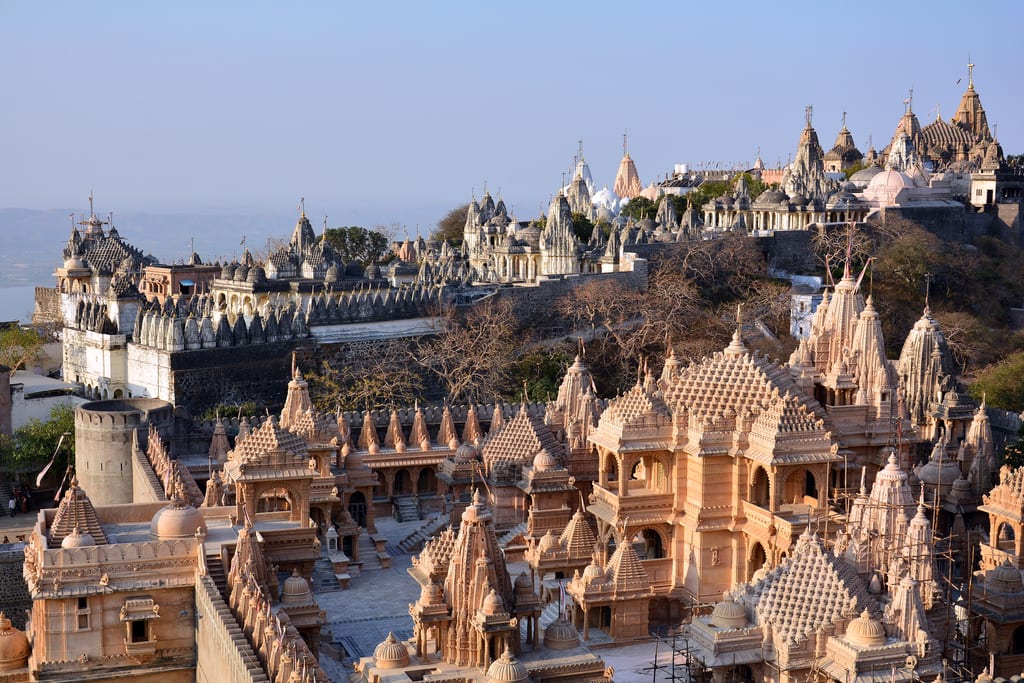 The town of Palitana is located in Gujrat, India. During the rule of the Britishers, it was one of the princely states and a major centre. It is also the first city in the entire world to become vegetarian as the city is deeply associated with the Jains. Shatrunjaya Hill, where Rishabhanatha also called as the "Ford Maker" used to meditate is the mountain that houses more than 900 Jain temples and is also one of its kind in the world. Climbing up to 3,800 steps will take you to this remarkable place set up from 11th - 20th century. The city due to the presence of these temples is a major pilgrimage place for Jains.
Flying to Palitana: Bhavnagar Airport (58.6 km away) is the closest airport to Palitana. It offers domestic flights from Kolkata, Hyderabad, Jaipur, Mangalore, Chandigarh and Surat.
Driving to Palitana:
Read about our cars available for hire in Palitana. Learn about our drivers serving the Palitana area.