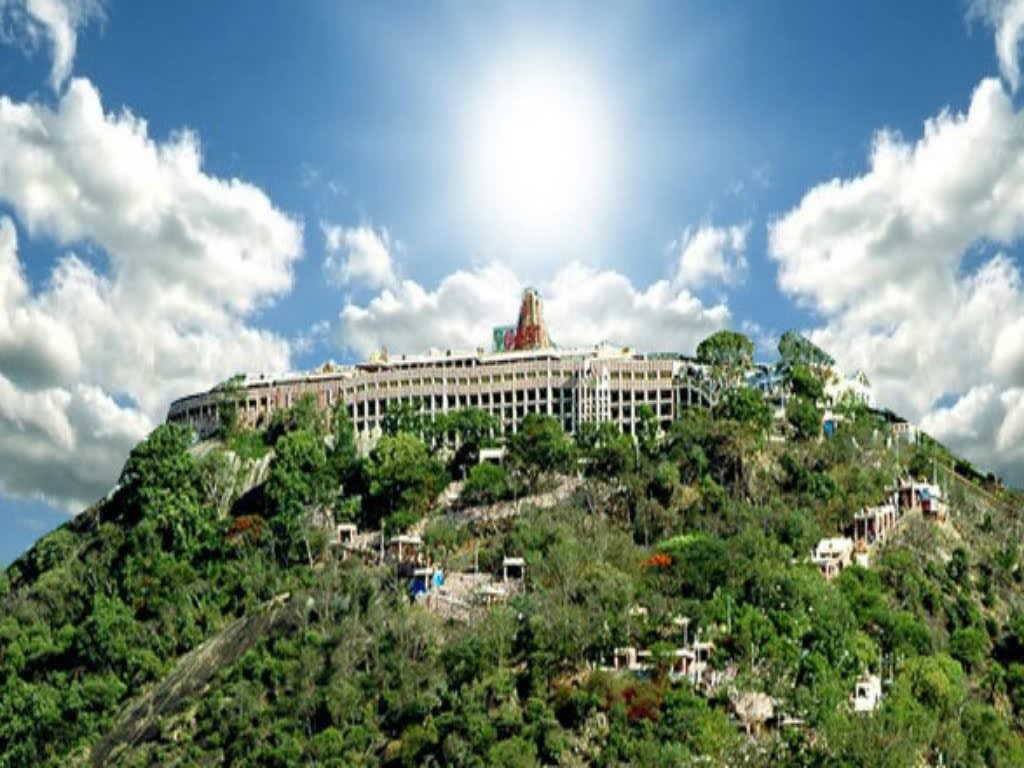 The town Palani, also named as Pazhani is located in Dindigul district of Tamilnadu state. Palani has derived its name from the combination of two tamil words pazham meaning fruit and nee meaning you. It is the home to the famous Palani Murugan Temple or Arulmigu Dandayudhapani Swami Temple, dedicated to Lord Murugan. The temple is situated on a hill named Sivagiri.
Flying to Palani: Coimbatore International Airport (111 km away) is nearby airport to Palani offers international flights from Singapore, Sharjah(UAE),  Colombo(Sri Lanka) and domestic flights from Chennai, Mumbai, Banglore, New Delhi, Hyderabad, Bhubaneswar, Amritsar, Pune, Kolkata.
Driving to Palani:
Read about our cars available for hire in Palani. Learn about our drivers serving the Palani area.