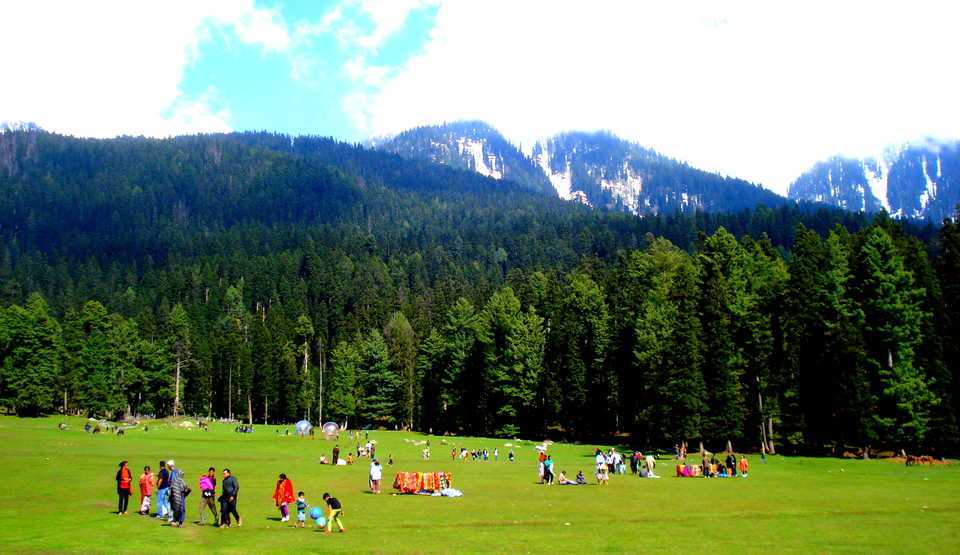 Pahalgam- The valley of shepherds, is a very famous town in Jammu and Kashmir, India. The area is known for its breathtaking views and stunning location. It lies in the district of Anantnag and has a population of 5,922. Pahalgam is also the gateway of pilgrims to the famous Amarnath Yatra which occurs every year. Situated on the banks of the river Lidder this hill station is visited by thousands of Indians and even foreign tourists. Hiking, trekking and fishing are some of the popular activities in which people indulge themselves here.
Flying to Pahalgam: Srinagar Airport or Sheikh ul-Alam International airport (90.6 km away) is the closest airport to Pahalgam. It provides flights to domestic regions like Ahmedabad, Bangalore, Chandigarh, Delhi, Jammu and Mumbai and to international regions like Jeddah and Madina.
Driving to Pahalgam:
Read about our cars available for hire in Pahalgam. Learn about our drivers serving the Pahalgam area.