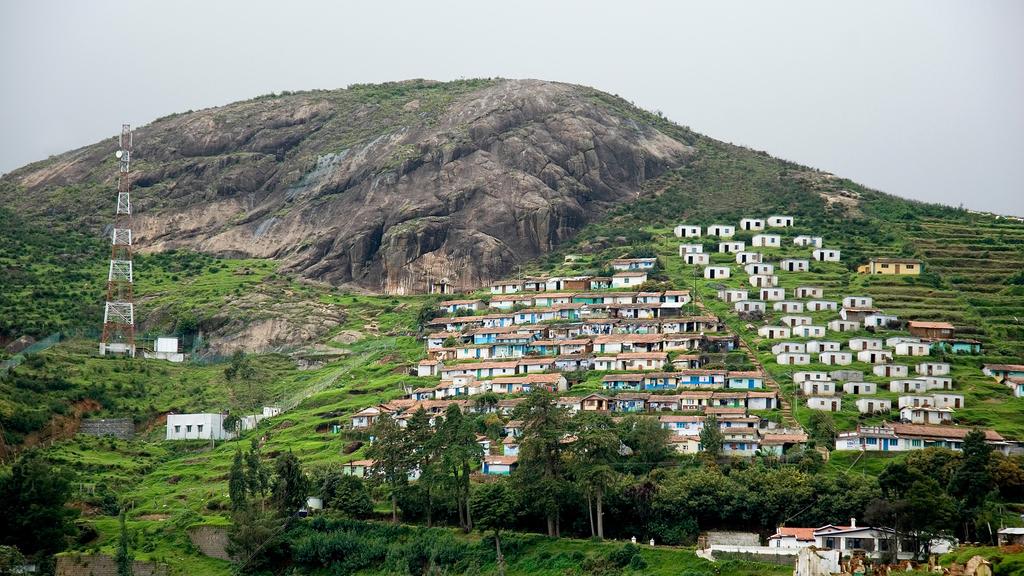 Ooty a year-round tourist city is a town of Tamil Nadu, India. Located in the Nilgiri Hills, it is also a hill station and proudly called as the "Queen of Hills" by its natives. Officially known as Udagamandalam, Ooty was initially inhabited by the tribes of hills and Toda, other tribes like Kota, Kurumba and Irula came thereafter. The city is also renowned for its splendid tea-plantations. The most shop items from here include Nilgiris oil, Nilgiris Tea, handicrafts and local food. Rose garden, Botanical garden, Ooty Boat House, The Tea Factory & The Tea Museum and even driving around the roads of Ooty are some of the best holidaying experience in Ooty.
Flying to Ooty: Coimbatore International Airport (88.1 km away) is the closest airport to Ooty. It offers international flights from Singapore, Sharjah,  Colombo and domestic flights from Chennai, Mumbai, Banglore, New Delhi, Hyderabad, Bhubaneswar, Amritsar, Pune, Kolkata.
Driving to Ooty:
Read about our cars available for hire in Ooty. Learn about our drivers serving the Ooty area.