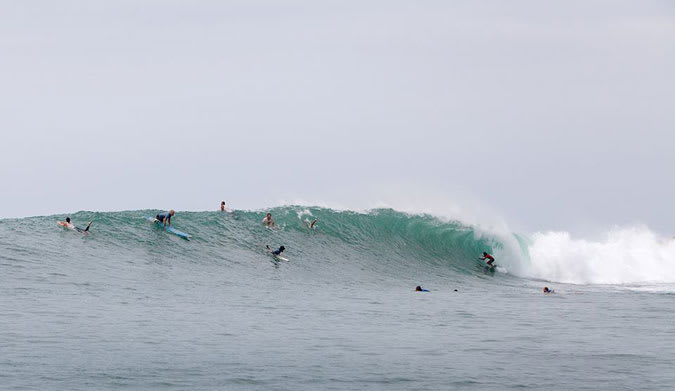 Okanda is a small village which lies on the east coast of Sri Lanka. This city lies in the Ampara district and is known for Ukanthamalai Velayuda Swami Temple and the Ukanthamalai Murugan Kovil (Pond) which lies in front of the temple. It is believed that Lord Murugan sat at this place and rested here making it one of the most sacred places in Lanka and being named Okanda which means "to sit". This holy place is visited by numerous pilgrims who attend the Murugan Pada Yatra (Foot Pilgrimages).
Flying to Okanda: Ampara Airport (123 km away) is the nearest airport to Okanda. The airports offers flights to only Colombo.
Driving to Okanda:
Read about our cars available for hire in Okanda. Learn about our drivers serving the Okanda area.