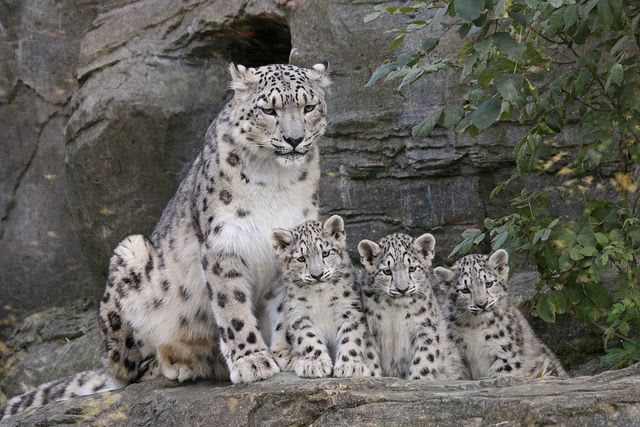 Nepalgunj or Nepalganj is metropolitan in the Banke District of Nepal. It falls under the Province Number 5 of the country. There are many food outlets in the area such as Siddhartha Cottage Restaurant, Big Bell Cafe, Little Hunger, Mubarak Biryani Corner who serve traditional and foreign dishes both. The main attractions here include the Banke National Park, Badhiya Lake, Bageshwari Temple, Rani Talau, Mahendra Stadium, Water Park, Karnali River.
Flying to Nepalgunj: Nepalgunj Airport is the main airport of Nepalgunj and it is at a distance 8.6 km from the main city. The airport provides domestic flights to Bajura, Dolpa, Jumla, Kathmandu, Simikot.
Driving to Nepalgunj:
Read about our cars available for hire in Nepalgunj. Learn about our drivers serving the Nepalgunj area.