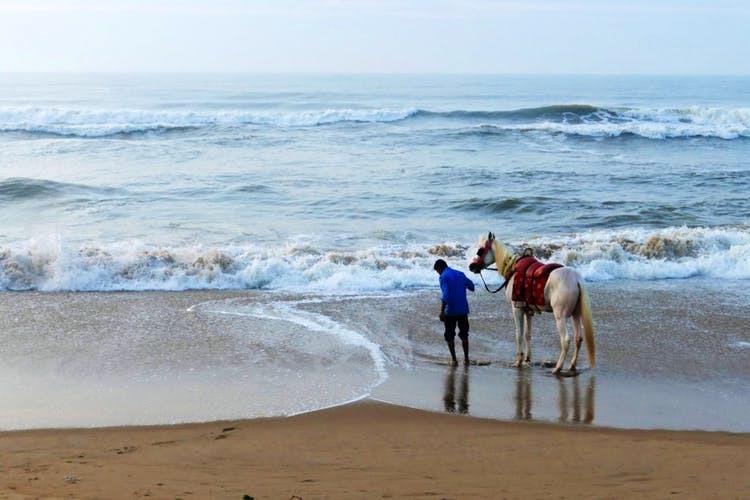 The city is located on the bank of Penna river in Andhra Pradesh state of India. It is also named as "Vikrama Simhapuri", drives its name Nellore from Nel and Ooru where Nel means Paddy and Ooru means Place. It is famous for its production of rice and sugarcane worldwide. Popular tourist attractions in Nellore include Ranganatha Temple, Mypadu Beach, Bara Shaheed Dargah, Narasimhaswamy Temple, Nelapattu Bird Sanctuary, Patu Ru.
Flying to Nellore: Tirupati Airport (128 km away) is the nearest airport to Nellore. It offers domestic flights to Bangalore, Delhi, Hyderabad, Hubli, Kolhapur, Mumbai, Rajahmundry and Vijayawada.
Driving to Nellore:
Read about our cars available for hire in Nellore. Learn about our drivers serving the Nellore area.