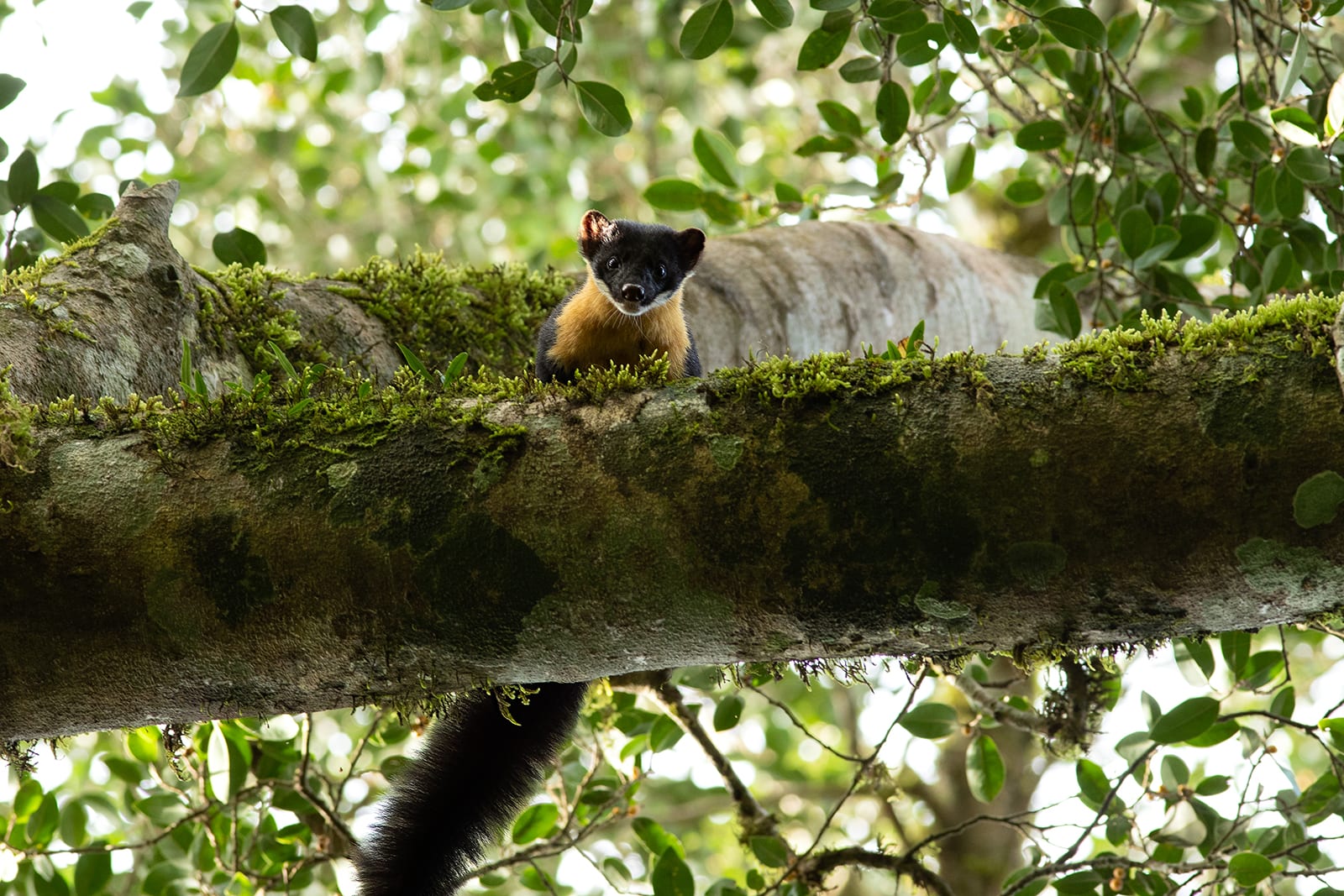 The popular hill station is located near the border of Tamil Nadu and Kerala,  surrounded by tea and coffee plantations. It is famous for its variety of flora and fauna. A nearby place named is famous as it is believed that Lord Rama, Laxmana and Seetha rested there during their exile. The festival named Nenmara Vellanghy is one of the most tourist gathering festivals in Kerala.
Flying to Nelliyampathy: Coimbatore International Airport (119 km away) offers international flights from Singapore, Sharjah(UAE),  Colombo(Sri Lanka) and domestic flights from Chennai, Mumbai, Banglore, New Delhi, Hyderabad, Bhubaneswar, Amritsar, Pune, Kolkata.
Driving to Nelliyampathy:
Read about our cars available for hire in Nelliyampathy. Learn about our drivers serving the Nelliyampathy area.