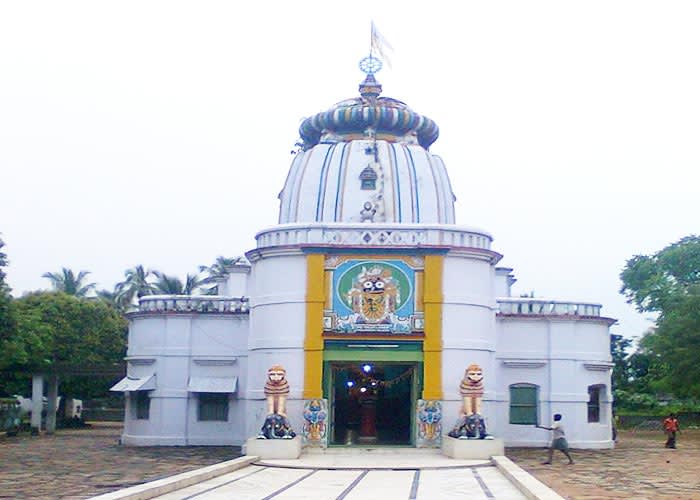 The popular hill station, famous for its natural sceneries and home to the Baisipalli Wildlife Sanctuary. It was founded in the 13th century by King Suryamani of Baghela dynasty. Budhabudhiani Dam, Nilamadhav Temple, Raghunath Jew Temple, Kuanria Dam and Simli Waterfall are some of the popular tourists attractions.
Flying to Nayagarh: Bhubaneshwar airport or Biju Patnaik International Airport (85 km away) is the nearest airport. It offers domestic flights to Bangalore, Chennai, Delhi, Hyderabad, Kolkata, Mumbai, Ranchi, Varanasi and international flight to Kuala-Lumpur.
Driving to Nayagarh:
Read about our cars available for hire in Nayagarh. Learn about our drivers serving the Nayagarh area.