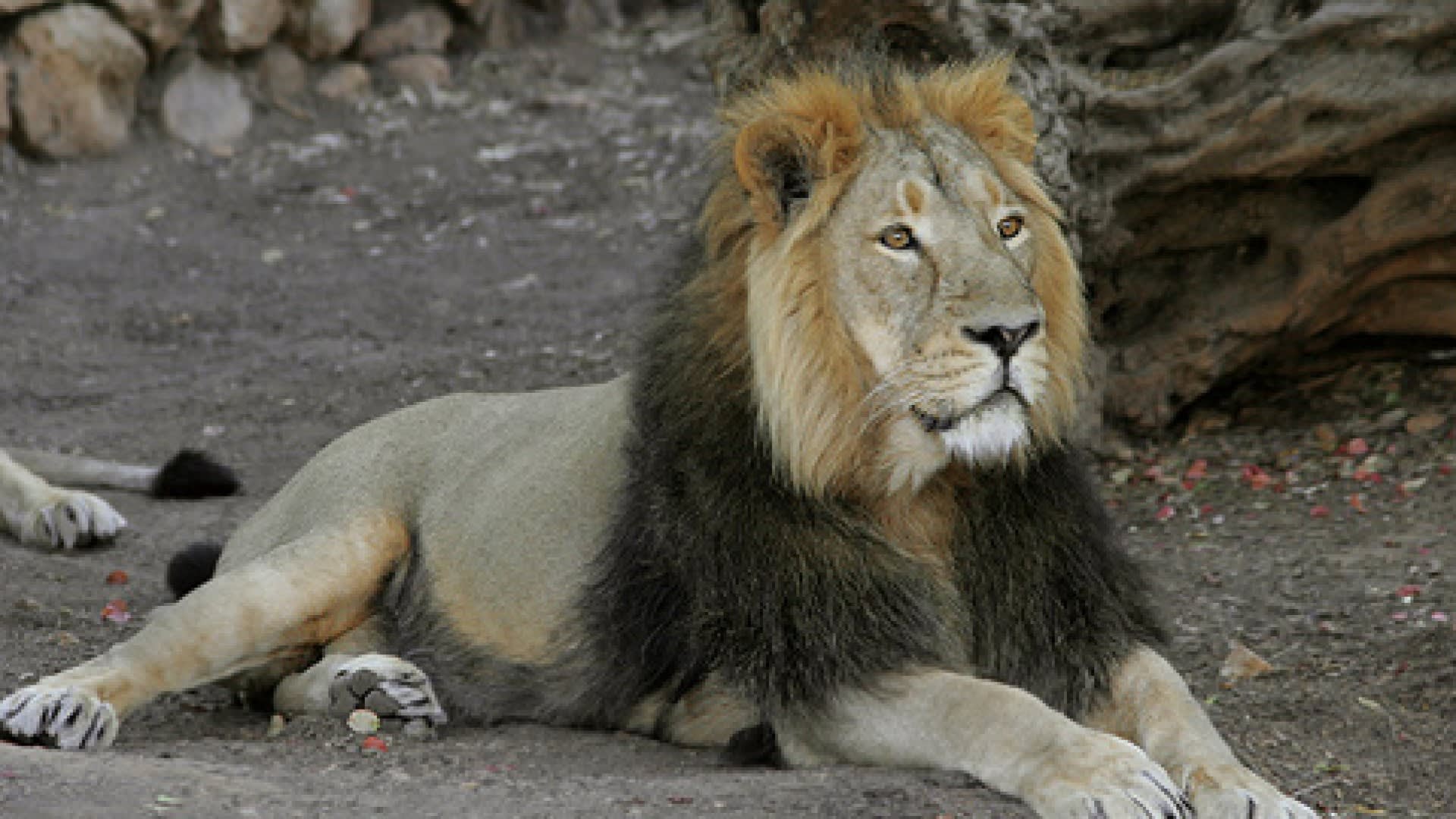 'Twin City of Surat' as it is located between Mumbai and Surat. Originally it was known as "Navasarika". The city was ruled by  Chalukyas, Rashtrakutas, and then Parsis. It is the place where Mahatma Gandhi had stayed overnight  due to the great Satyagraha march till the dandi. The city provides a wide range of options for tourist as it is surrounded by famous Vasada national park, Waghai garden or waterfall and Bilmora.
Flying to Navsari: Surat International Airport (45 km away) is nearby airport to Navsari offers international flights from Dubai and domestic flights from New Delhi, Mumbai, Patna, Kolkata, Hyderabad, Jaipur, Gao, Jodhpur.
Driving to Navsari:
Read about our cars available for hire in Navsari. Learn about our drivers serving the Navsari area.