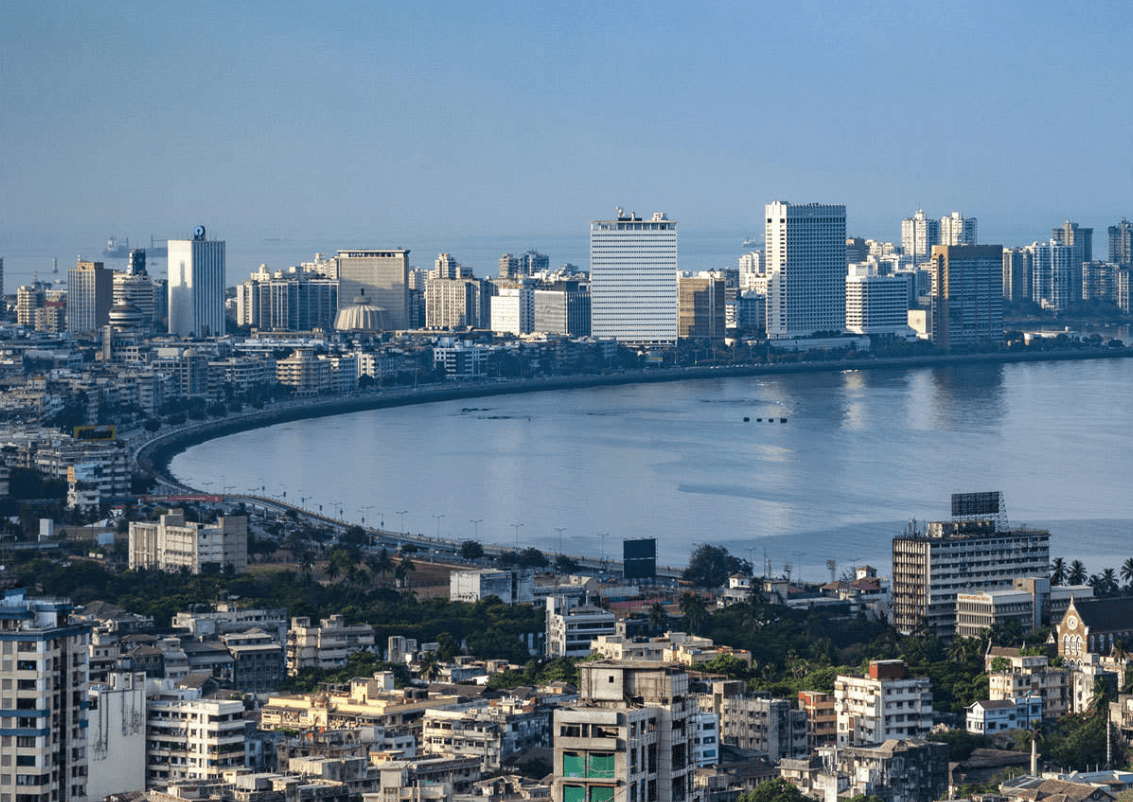 The beautiful city is also called as "New Bombay '' located in the Thane district of Maharashtra. Navi Mumbai is separated from the island of Mumbai by the Arabian sea. It was developed in 1972 as a new urban township of Mumbai, and is currently the largest planned city in the world. The city is the rising centre of educational institutions, multinational corporations. Navi Mumbai has a robust infrastructure, is well connected to other parts of the state and country and is relatively less polluted compared to other cities.
Flying to Navi Mumbai: New Mumbai International Airport (8 km away) and the airport expected to begin operating by September 2021
Driving to Navi Mumbai:
Read about our cars available for hire in Navi Mumbai. Learn about our drivers serving the Navi Mumbai area.