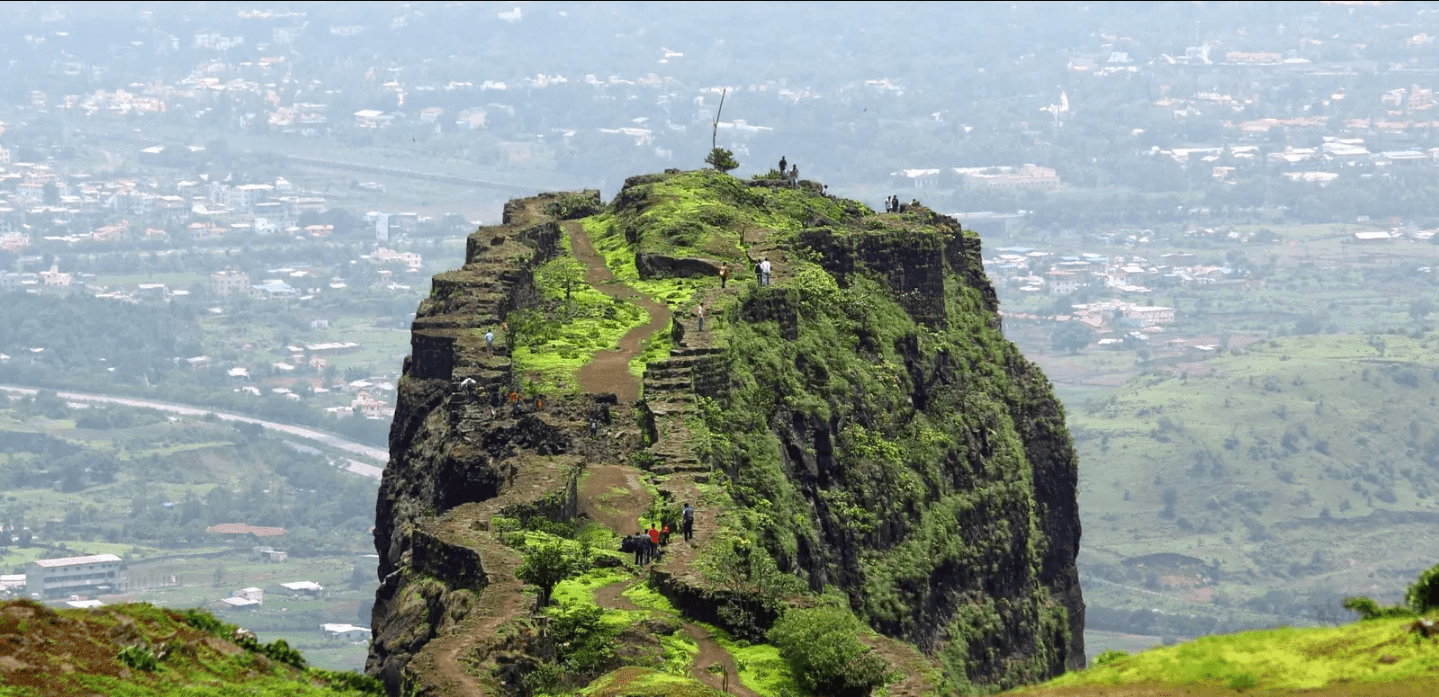 Nashik, initially known as Gulshanabad is an ancient city located in the state of Maharashtra, India. The city lies on the coast of the River Godavari and is named so because here Laxman- brother of Lord Rama had cut the nose of Shurpanakha. Nashik is also very famous as one of the major pilgrimage festivals- Kumbh Mela is held here. Pandav Leni Caves, Someshwar Water Falls, Shri Kalaram Mandir and Muktidham Mandir are the must-visit religious spots in this place. Nashik is also the Wine Capital of India and has many orchards and vineyards indeed it is also the biggest grape supplier.
Flying to Nashik: Nashik Airport (21.2 km) is the main airport of the city of Nashik. It offers domestic flights to Ahmedabad, Hyderabad, Kandla and Pune.
Driving to Nashik:
Read about our cars available for hire in Nashik. Learn about our drivers serving the Nashik area.