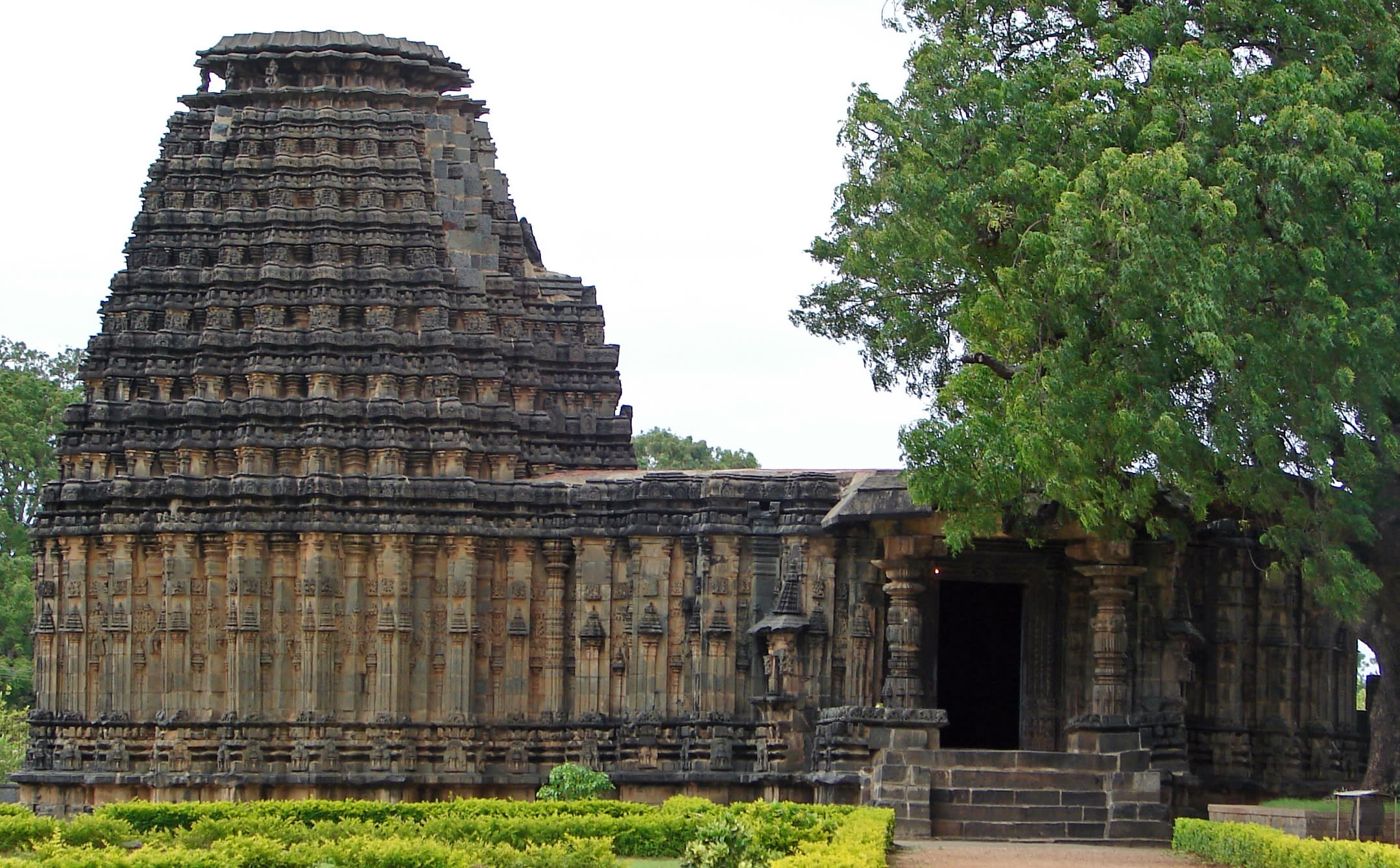 Naregal is a town in of the south Indian state of Karnataka. It falls under the district of Gadag and has a population of 16,652. The people of Naregal speak Kannada and the region is governed by the Panchayat. Naregal is quite famous for its Jain temple also called as Padmabbarsi basai. The temple was established in 950 AD by Queen Padmabbarasi. The Narayana Temple built in 13th century by the clan of Rashtrakutas is also a very important temple in Naregal.
Flying to Naregal: Hubli Airport (90.5 km away) is the closest airport to Naregal. The airport provides flights to domestic regions like Hyderabad, Kannur, Kochi, Goa, Bangalore, Mumbai and Tirupati.
Driving to Naregal:
Read about our cars available for hire in Naregal. Learn about our drivers serving the Naregal area.