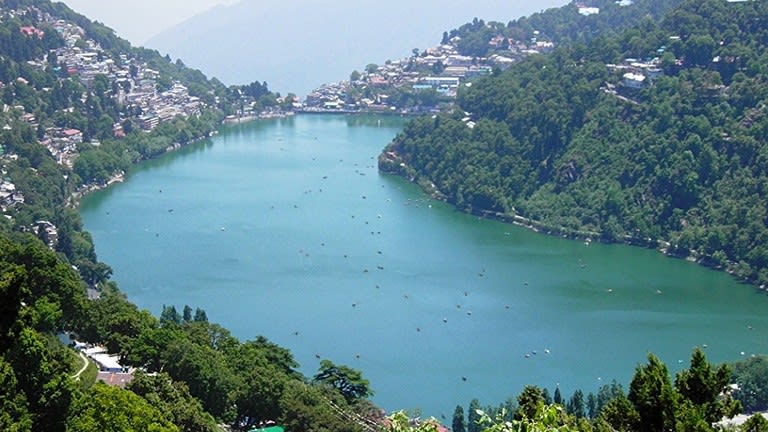 One of the famous hill stations in India, Nainital is also known as 'Lake district of India'. Nainital is surrounded by mountains on three sides Nainital is located around the beautiful lake NainiTal. The name Nainital has been derived from the combination of two words 'Naina' means eyes and 'Tal' means lake. The city name has different mythology, some believe that it has derived its name from the Goddess Naina while the other legend says that when the Goddess Sati lost her eyes, she was being carried by Lord Shiva and a lake was formed. Tourists came to make their travel enjoyable and memorable.
Flying to Nainital: Pantnagar Airport (69.8 km away) is nearby airport to Nainital offers domestic flights to Delhi, Dehradun and Pithoragarh.
Driving to Nainital:
Read about our cars available for hire in Nainital. Learn about our drivers serving the Nainital area.