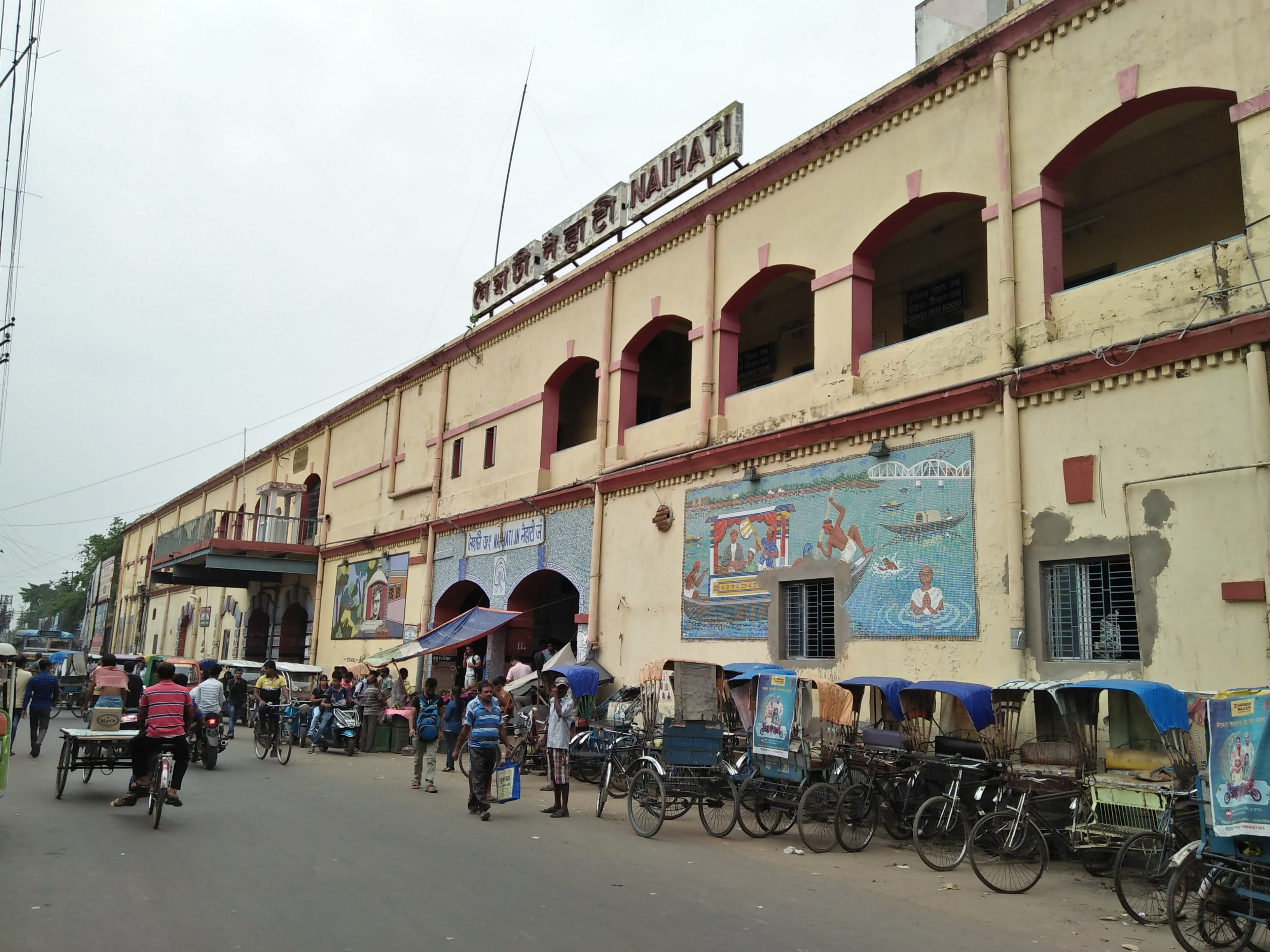 The city of Naihati is located in the eastern state of India, called West Bengal. Naihati falls in the district of North 24 Parganas which is positioned in the southwest region of the state. River Hoogy flows through the western border of the city. Years back the city was known for its industries, most of them are shut down now. Fishing is the most dominant occupation among the local inhabitants. The must-visit places here include Chai Ghat park, Naihati Goala Para Park, Naihati Park, Uchu mat (Playground), Swapno Bithi Park and Tara Maa Temple.
Flying to Naihati: Netaji Subhash Chandra Bose International Airport (34.9 km away) is the closest airport to Naihati. It offers domestic flights to Ahmedabad, Bangalore, Chennai, Delhi, Indore, Jaipur, Kochi, Lucknow, Mumbai and Varanasi and international flights to Bangkok, Dhaka, Dubai, Hong Kong and Kuala Lumpur.
Driving to Naihati:
Read about our cars available for hire in Naihati. Learn about our drivers serving the Naihati area.