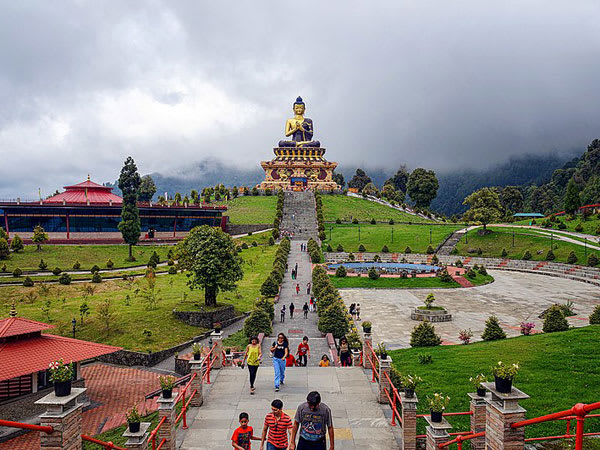 A small village located near Siliguri city of West Bengal. The city is famous for its tea gardens and among the major tea production cities in India. Nagrakata is a perfect place to roam between beautiful and lush greenery. Nagrakata is located at a short trip away from Gangtok a major city in India and provide a lot of options for tourists to make their travel memorable and enjoyable.
Flying to Nagrakata: Bagdogra Airport (85.8 km away) is nearby airport to Nagarkata offers international flights from Bhutan and Bangkok and domestic flights from Delhi, Chennai, Banglore, Lucknow, Chandigarh, Jaipur, Amritsar, Pune, Mumbai, Surat.
Driving to Nagrakata:
Read about our cars available for hire in Nagrakata. Learn about our drivers serving the Nagrakata area.