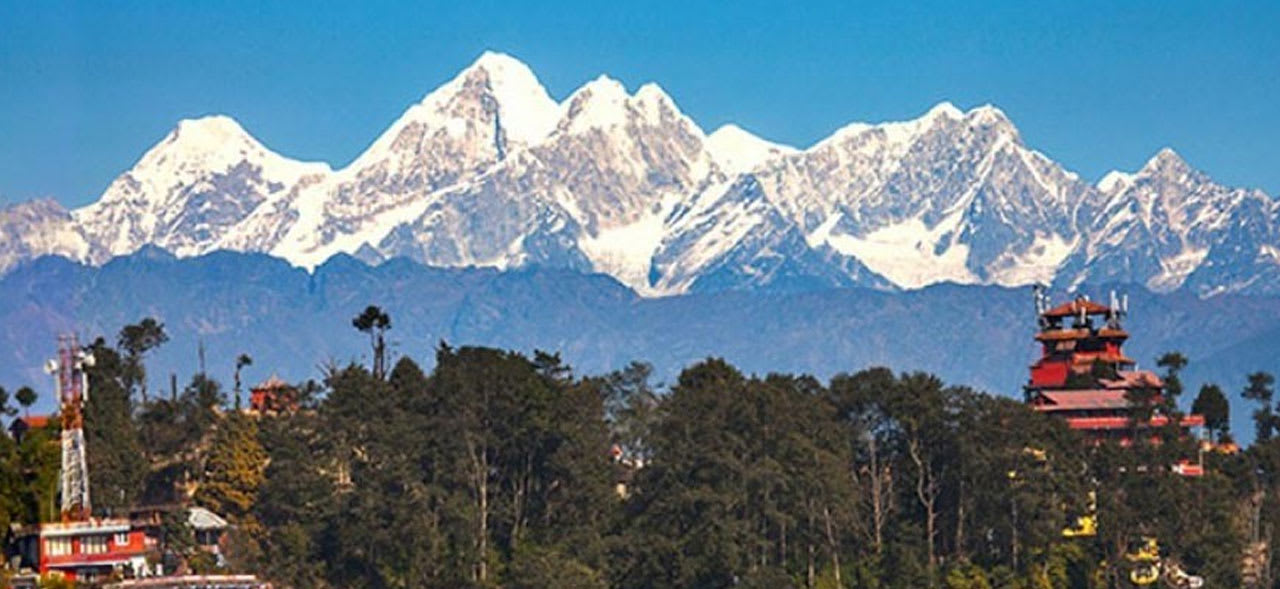 Well known for the panoramic view of mountains and Kathmandu Valley. 8 ranges (Annapurna, Manaslu, Ganesh Himal, Langtang, Jugal, Rolwaling, Everest and Numbur) out of 13 Himalayan ranges of Nepal can be seen from here. The scenic beauty of this place makes it a popular route for hiking for tourists. It is situated 7000 ft above sea level. It is the perfect place for tourists who want to spend some time between nature as it is surrounded by lush greenery and rich forestry. The place is not only famous for its hiking but also famous for its Paragliding. It is the perfect hill station, it is surrounded by a lot of Hotels and Resorts. The tourists came here to experience the heart capturing sunrise and sunset view.
Flying to Nagarkot: Tribhuvan International Airport(23.5 km away) is nearby airport to Nagarkot offers domestic flights to Pokhara, Janakpur, Biratnagar while the international flights a re to Delhi, Mumbai, Hong Kong, Abu Dhabi, Seoul, Muscat, Kuwait, Singapore.
Driving to Nagarkot:
Read about our cars available for hire in Nagarkot. Learn about our drivers serving the Nagarkot area.