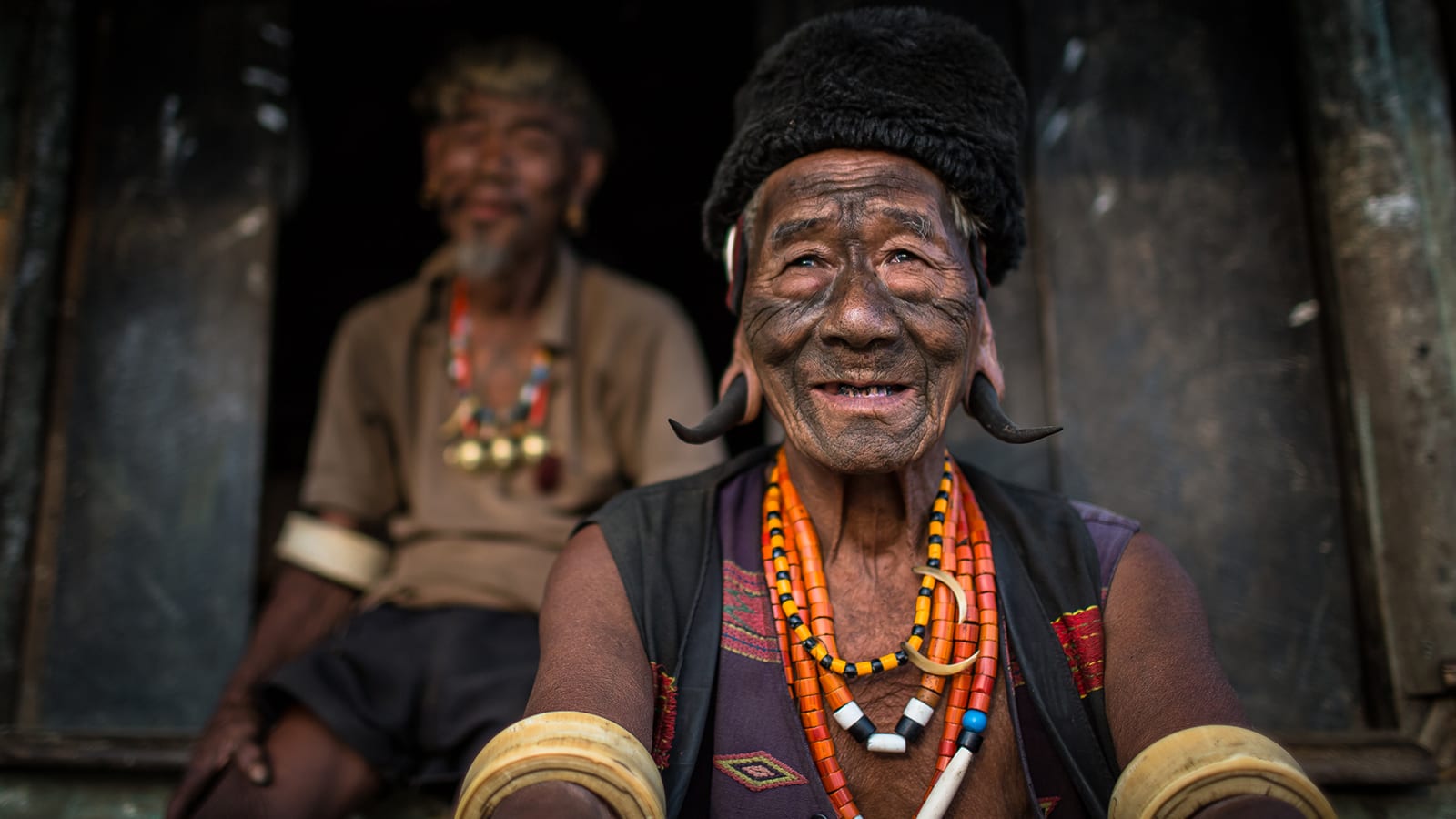 Nagaland state is bounded by Arunachal Pradesh, Assam, Manipur and Myanmar. It is also known as Land of Tribes, rich in flora and fauna. It is famous for its essence in Naga culture and tradition worldwide. Kohima, Mokokchung, Dimapur, Tuensang, Phek and Mon are popular tourist places in Nagaland and provide a wide range of opportunities to make travel memorable and enjoyable.
Flying to Nagaland: Dimapur Airport (188.4 km away) is nearby airport to Nagaland. It offers flights from domestic regions like Imphal, Kolkata, Guwahati and Delhi.
Driving to Nagaland:
Read about our cars available for hire in Nagaland. Learn about our drivers serving the Nagaland area.