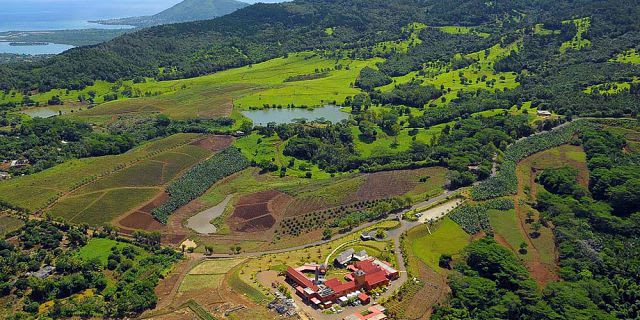 Mont Perruche is a mountainous region located in the southern part of the Republic of Mauritius. It is present in the district of Plaines Wilhems. The mountain has an elevation of 1,894 ft and the surroundings of the hill are filled with dense vegetation and agricultural lands. Though the exact location is hilly but the neighborhood is leveled and smooth. Just to the south of the mountain lies the famous forest/park called Domaine des 7 Valles which has a stunning ambiance and picturesque views.
Flying to Mont Perruche: Sir Seewoosagur Ramgoolam International Airport is the airport serving the island of Mauritius. It lies at a distance of 25 km from Mont Perruche. The airport offers international flights to Antananarivo, Bengaluru, Cape Town, Delhi, Dubai, Hong Kong, Istanbul, Johannesburg, Kuala Lumpur, London, Mahe, Mumbai, Paris, Shanghai and Zurich.
Driving to Mont Perruche:
Read about our cars available for hire in Mont Perruche. Learn about our drivers serving the Mont Perruche area.