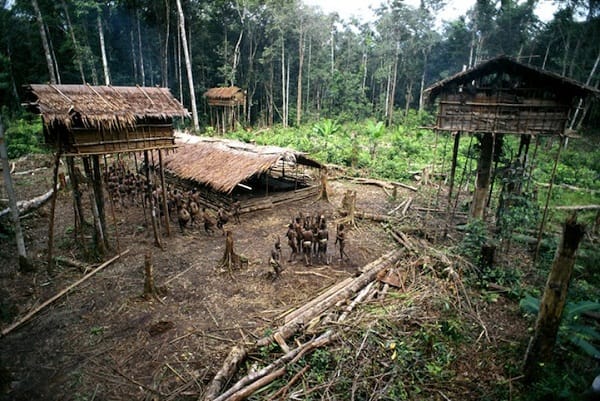 The city of Mohami lies the Gandaki Pradesh Province of Nepal. Situated in the Syangja District this tiny city has a small population of just 339 people who are of Brahmin, Chhetri and Gurung Community. The southern part of the city constitutes of dense green jungles called as the Shree Keladi Samudaayik Van (Jungle).
Flying to Mohami: Pokhara Airport (67.1 km away) is the closest airport to the city of Mohami. It offers flights to domestic regions like Bhairahawa, Bharatpur, Biratnagar, Jomsom and Kathmandu.
Driving to Mohami:
Read about our cars available for hire in Mohami. Learn about our drivers serving the Mohami area.