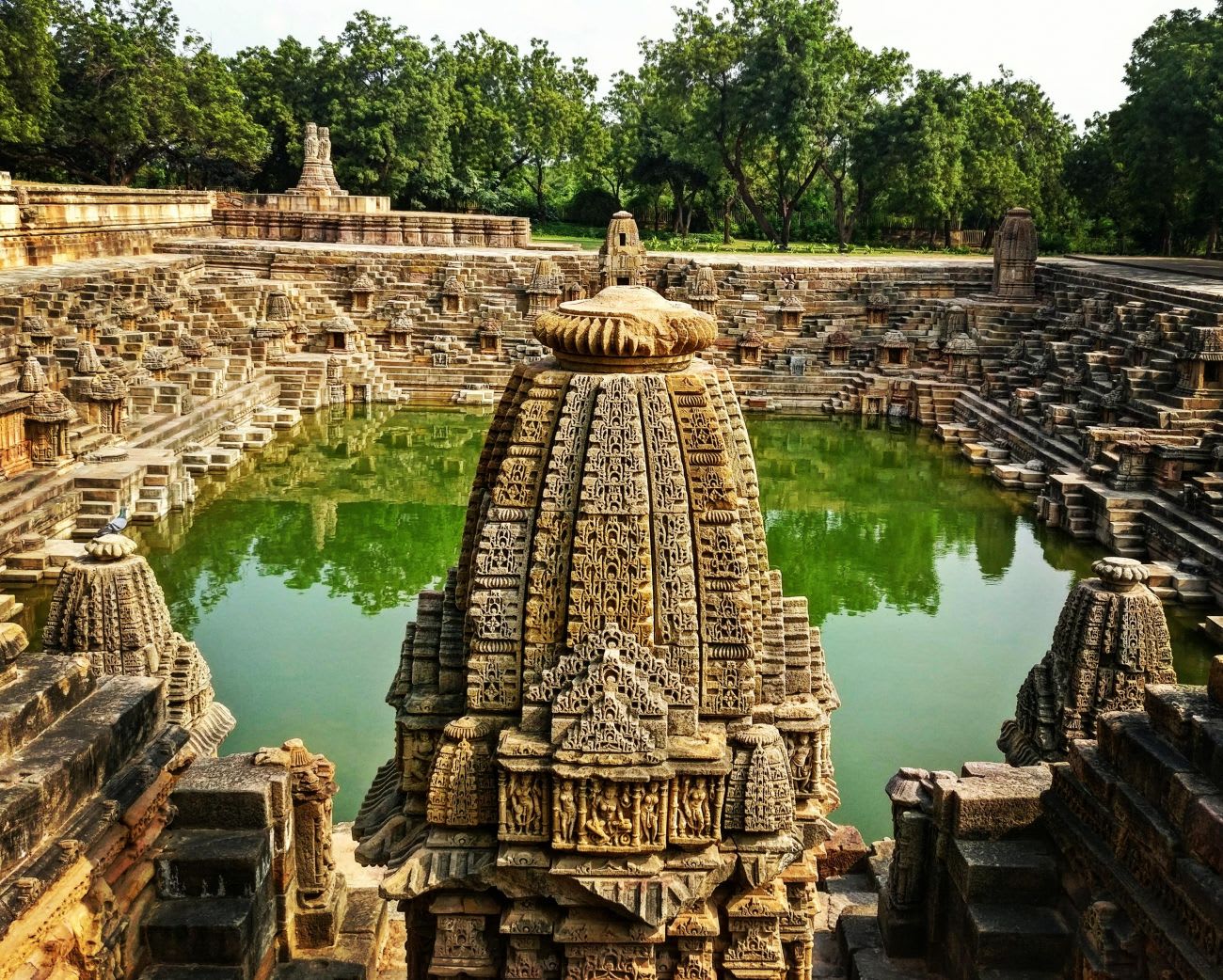 Located on the bank of river Pushpavati, famous for its Sun Temple of Chalukya era. Formerly the city was Dharmaranya. The place has its mythology of Ramayana times, it is believed that Lord Rama had performed yagna here to cleanse the sin of killing Brahmin Ravana. It is a perfect place to visit away from hustle and bustle of cities to make your trip memorable and enjoyable.
Flying to Modhera: Sardar Vallabhbhai Patel International Airport (93.8 km) is the nearest airport to Modhera.  It has three terminals and offers domestic flights to Aurangabad, Amritsar, Bangalore, Chennai, Delhi, Goa, Kochi, Lucknow, Mumbai and Varanasi and international flights to , Bangkok, Doha, Dubai, Kuwait and Singapore.
Driving to Modhera:
Read about our cars available for hire in Modhera. Learn about our drivers serving the Modhera area.