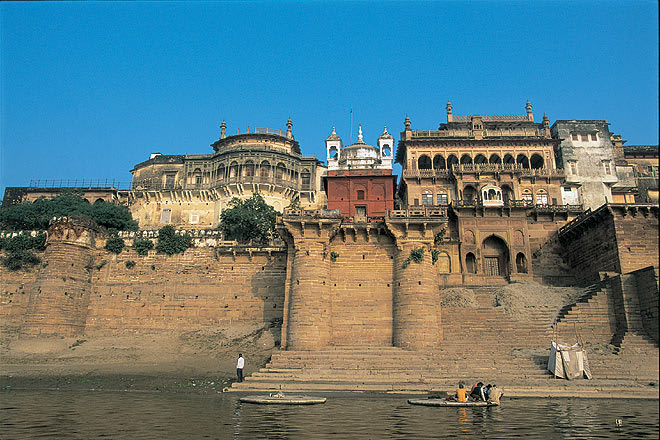 Mirzapur is a city of Uttar Pradesh, India. It lies on the coast of the river Ganga and surrounds many hills. The city is also very well known for its contemporary planned structures. Mirzapur has a population of 233,691, although Hindi is the official language of the city, Urdu is also well regarded among its localities. The carpets and brassware industries are driving the economy here. Mirzapur is also widely visited by many tourists for its Temples (Vindhyachal, Kali Khoh), Ghats (Pakka Ghat, Ojhala Bridge), Clock Tower, and Mosques.
Flying to Mirzapur: Lal Bahadur Shastri Airport or Varanasi Airport (66.6 km away) is the nearest airport to Mirzapur. It provides domestic flights to Agra, Ahmedabad, Bangalore, Chennai, Gaya, Goa, Jaipur, Kolkata, Mumbai and Patna and international flights to Bangkok, Colombo, Kathmandu and Kuala Lumpur.
Driving to Mirzapur:
Read about our cars available for hire in Mirzapur. Learn about our drivers serving the Mirzapur area.