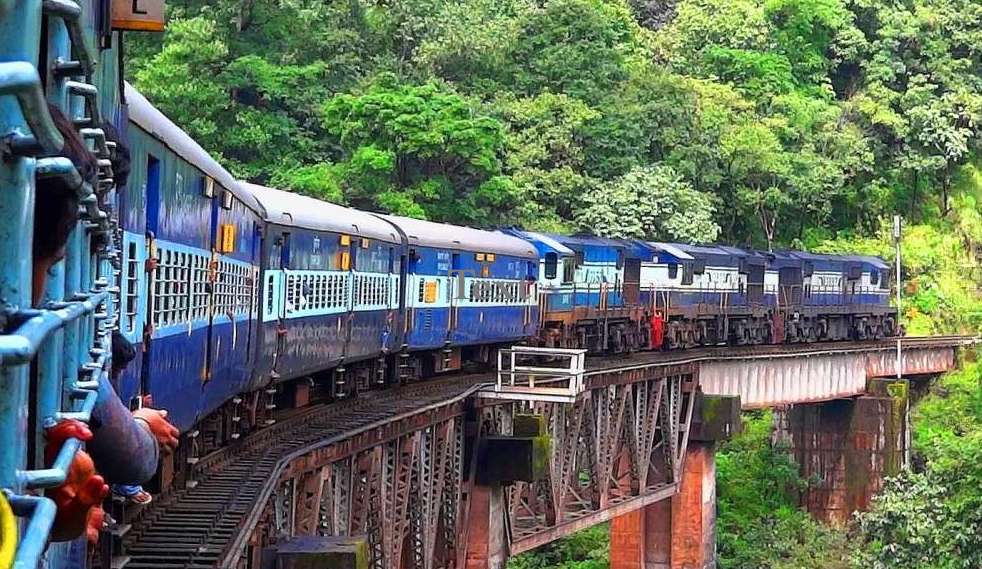 Located on the foot of Nilgiri mountain and on the bank of Bhavani River, surrounded by various tourist attractions. It is the home to various temples and historical places. Major temples include Vana Bathrakali Amman temple, Idugampalayam Anjaneyar temple, Then Tirupathi, Kurunthamalai and Kumaran Kundru Murugan temples and Karamadai Ranganathar temple. One can experience the deers, dholes, indian Gaur and Elephants while walking on the Kotagirir road.
Flying to Mettupalayam: Coimbatore International Airport (36.6 km away) is the closest airport to Mettupalayam. It offers international flights from Singapore, Sharjah(UAE),  Colombo(Sri Lanka) and domestic flights from Chennai, Mumbai, Banglore, New Delhi, Hyderabad, Bhubaneswar, Amritsar, Pune, Kolkata.
Driving to Mettupalayam:
Read about our cars available for hire in Mettupalayam. Learn about our drivers serving the Mettupalayam area.