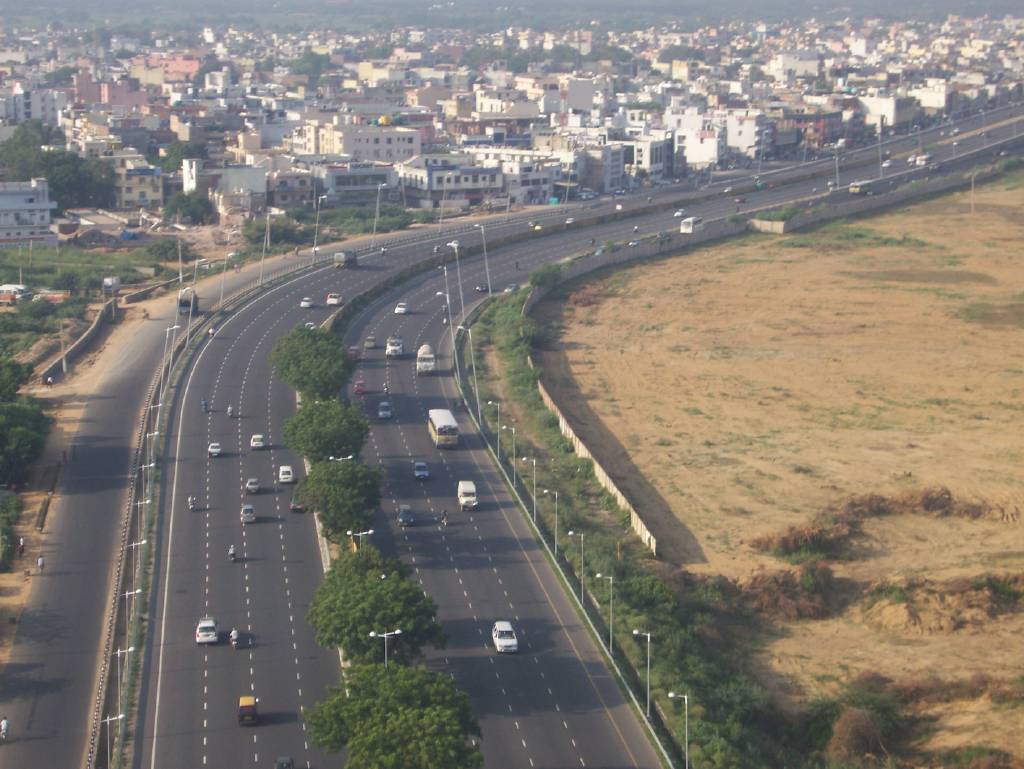 The city of Meerut lies in Uttar Pradesh, India. Meerut is one of the oldest places in India as it houses the remains of the times of Indus Valley Civilization. With a  population of 1,524,908, it is ranked on 26th number in the list of India's population. The city was once known as Mayarashtra after its founder and the great demon king Maya. The tourist attractions here include Augarnath Temple, Gandhi Bagh, Shahpeer's Mausoleum, Suraj Kund, Digamber Jain Mandir, St. John's Church, Shahi Eid Gaah, Martyr's Memorial, Dargah of Baley Miyan and Parikshitgarh Fort.
Flying to Meerut: Indira Gandhi International Airport (91.7 km away) is the nearest airport to Meerut. It offers domestic flights to Ahmedabad, Amritsar, Aurangabad, Bangalore, Bhopal, Bhubaneswar, Chennai, Gaya, Goa, Hyderabad, Imphal, Jaipur, Jammu, Jodhpur, Mumbai, Patna, Ranchi, Varanasi and Visakhapatnam and international flights to Abu-Dhabi, Beijing, Dubai, Hong Kong, Kuwait, Kabul, Moscow, Rome,  Tokyo, Toronto and Washington.
Driving to Meerut:
Read about our cars available for hire in Meerut. Learn about our drivers serving the Meerut area.