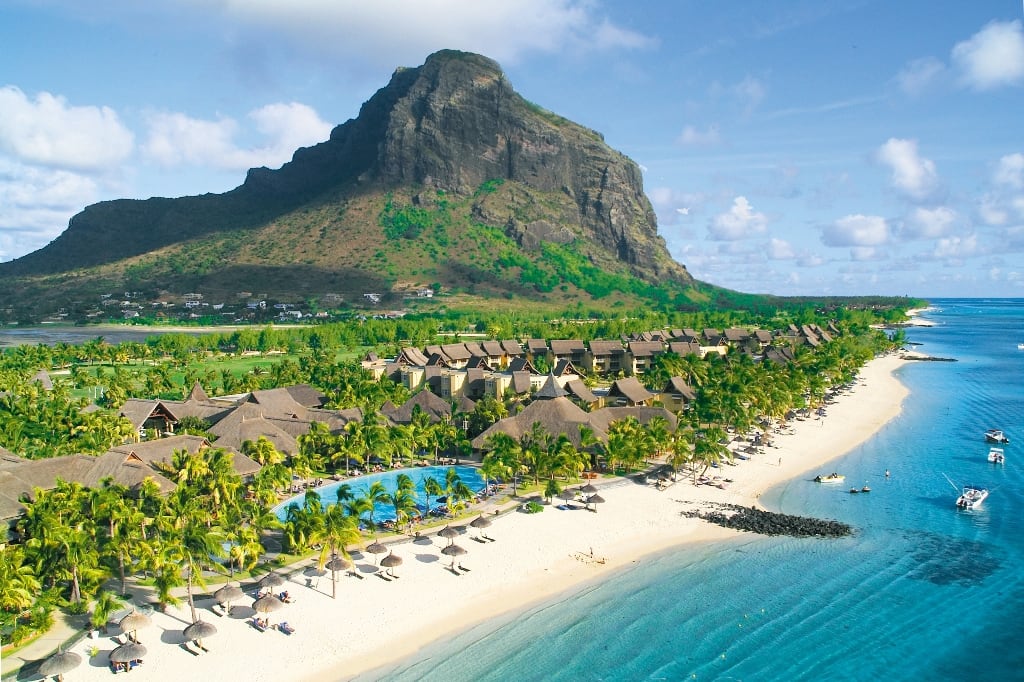 Mauritius is an island country which was passed on from Portugese to Dutch then French and lastly British after which it finally gained independence in the year 1968. Officially called as the Repulic of Mauritius the island is home to diversified cultures and religions. The tourism industry of Mauritius is the major contributor to its economy. Though the island is small in area but it has some of the worlds most gorgeoues beaches, picturesque sites and the breath taking islests, stunning waterfalls, splendid temples and fancy stores making it one of the major tourist desitnations in the world.
Flying to Mauritius: Sir Seewoosagur Ramgoolam International Airport is the major Airport of Mauritius linking it to cities like Paris, Dubai, Delhi, Zurich, Bangalore, Mumbai, Istanbul, Frankurt, Rome among others. The airport is 48 km away from Port Louis, the capital of Mauritius.
Read about our cars available for hire in Mauritius. Learn about our drivers serving the Mauritius area.