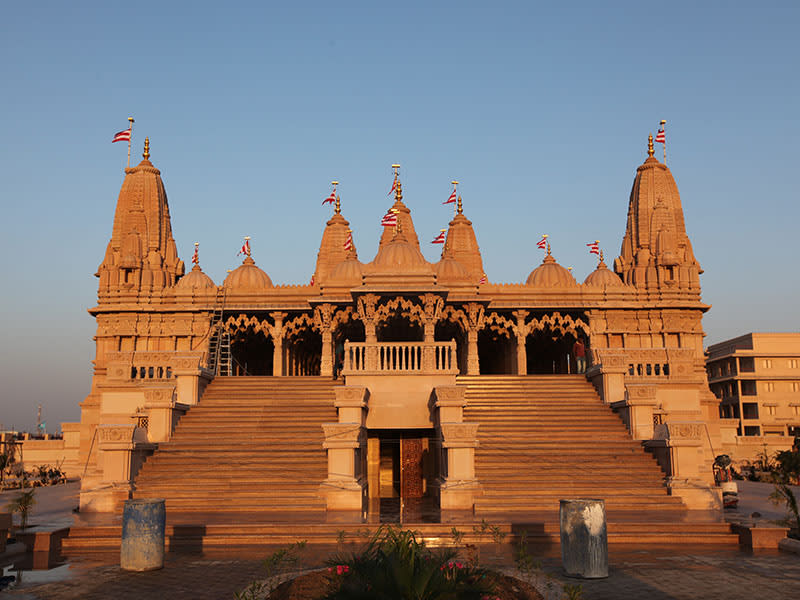 Famous for Kohila (an aquatic herb) as well as small benign chilies, located near Kandy in Srilanka. The city is famous for its plantation of cocoa, rubber, vanilla, cardamom, cinchona and Jackfruit thrive. The Knuckles Mountain Range is a special landmark of Matale. Matale is surrounded by historical Sigiriya rock castle, Aluwihare Temple and Dambulla Cave Temple provides a wide range of opportunities for tourists to make their travel memorable and enjoyable.
Flying to Matale: Bandaranaike International Airport or Colombo Airport (124 km) is the nearest airport to Matale.  It provides domestic flights to Batticaloa, Bentota, Dickwella, Hambantota, Nuwara Eliyaand Sigiriya and international flights to Abu-Dhabi, Delhi, Bangalore, Dubai, Kuala Lumpur, Moscow, Singapore and Tokyo.
Driving to Matale:
Read about our cars available for hire in Matale. Learn about our drivers serving the Matale area.