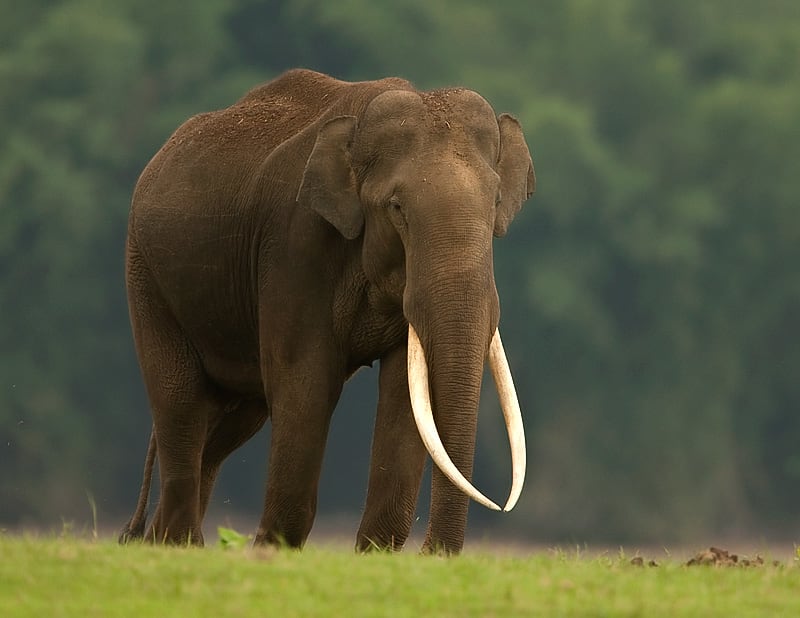 The beautiful town of Masinagudi is the added glory to its state Tamil Nadu which located in the south of India. Masinagudi is a small hill station which lies under the district Nilgiri. Maravakandy Dam, Mudumalai National Park, Pykara Falls, Moyar River are some of the famous touristy places here. Since much of the area is filled with dense and lush vegetation, this place brings you one step closer to nature and its treasure. The famous Moyar River has a long canyon and it drops down to the Moyar Falls which is also one of the best places to enjoy the serenity of Masinagudi.
Flying to Masinagudi: Coimbatore International Airport (117 km away) is nearby airport to Masinagudi. It offers international flights from Singapore, Sharjah(UAE),  Colombo(Sri Lanka) and domestic flights from Chennai, Mumbai, Banglore, New Delhi, Hyderabad, Bhubaneswar, Amritsar, Pune, Kolkata.
Driving to Masinagudi:
Read about our cars available for hire in Masinagudi. Learn about our drivers serving the Masinagudi area.