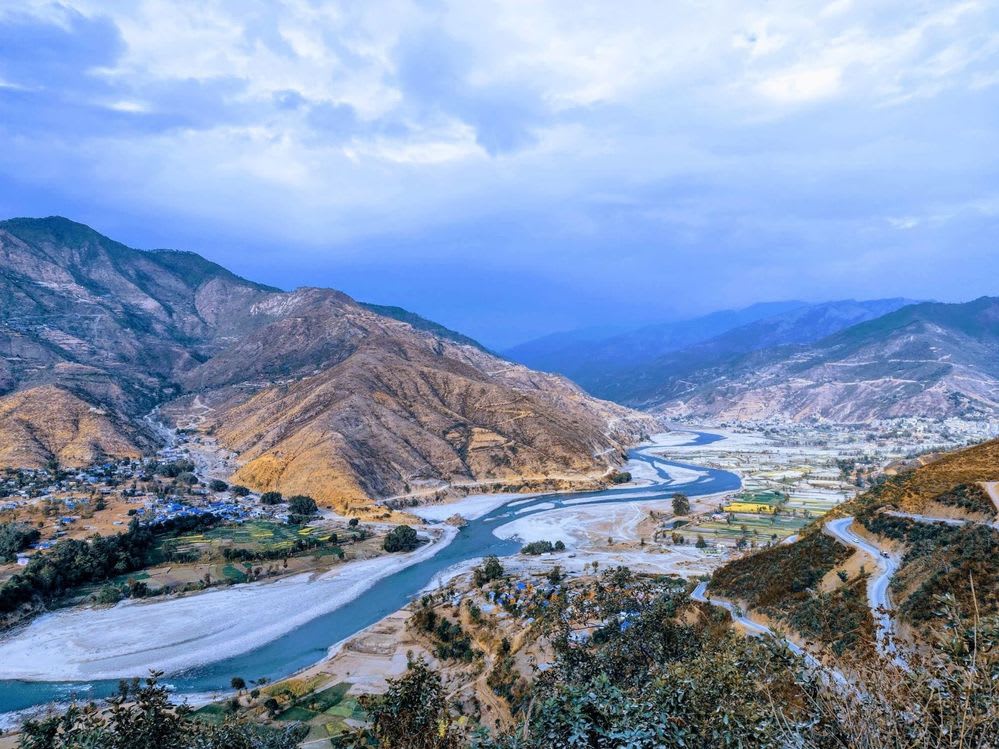 The headquarter of Ramechhap District is located in the Bagmati Pradesh of Nepal. The name Munthali has been derived from the combination of two words Mun and Thali which means a place for eating Mun. Previously it was named Munthali, later the name was changed to Manthali. The city offers a wide range of opportunities for tourists to make their travel memorable and enjoyable.
Flying to Manthali: Ramechhap Airport (650 m away) is the nearby airport to Manthali offers direct flight to Kathmandu
Driving to Manthali:
Read about our cars available for hire in Manthali. Learn about our drivers serving the Manthali area.