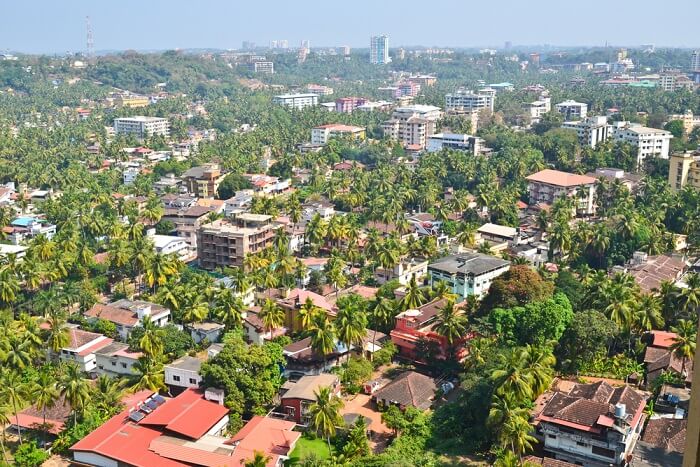 The wonderful features, diverse culture, and spicy seafood dishes make Mangluru a perfect tourist destination. It is located in Indian state of Karnataka, famous for its rich history of  Kadambas, Alupas, Vijayanagar Empire, Keladi Nayakas and the Portuguese times. Top places to visit in Mangalore include Mangaladevi Temple, Kadri Manjunatha Temple, Panambur beach, Malpe beach, Someshwara beach, Tannirbavi Beach, St. Aloysius Chapel.
Flying to Mangaluru: Mangalore International Airport (10 km away) offers international flights from NewYork, Sydney, London, Singapore and domestic flights from Bangalore, Chennai, New Delhi, Mumbai.
Driving to Mangaluru:
Read about our cars available for hire in Mangaluru. Learn about our drivers serving the Mangaluru area.