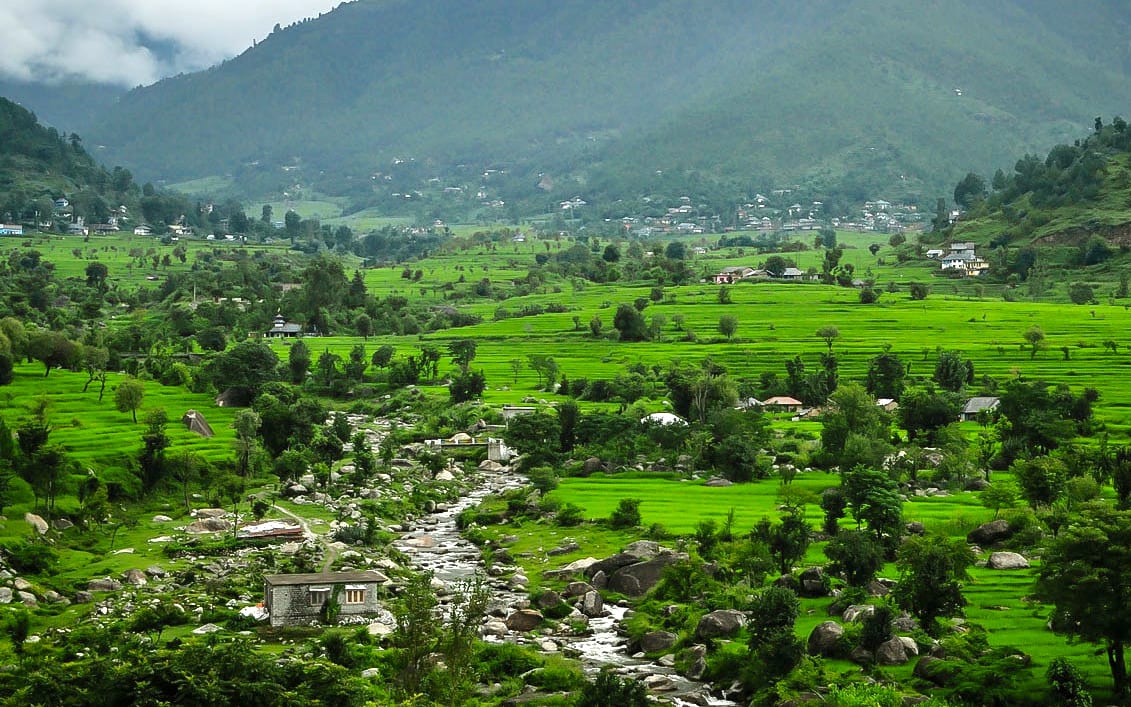 Mandi is a district in Himachal Pradesh, India. It has a population of 999,777 and the local population here speaks Mandeali (A Himachali language). Due to the presence of many temples and its historical presence, Mandi is also called as "Chhoti Kashi". Dev Balakameshwar Temple, Bhootnath Temple, Prashar Lake and Kamlah Fort are the important places of interest in Mandi. The region has a wonderful positioning on the coast of the river Beas.
Flying to Mandi: Kullu-Manali airport (73.1 km away) is the nearest airport to Mandi. It offers domestic flights to Chandigarh, Delhi and Shimla.
Driving to Mandi:
Read about our cars available for hire in Mandi. Learn about our drivers serving the Mandi area.