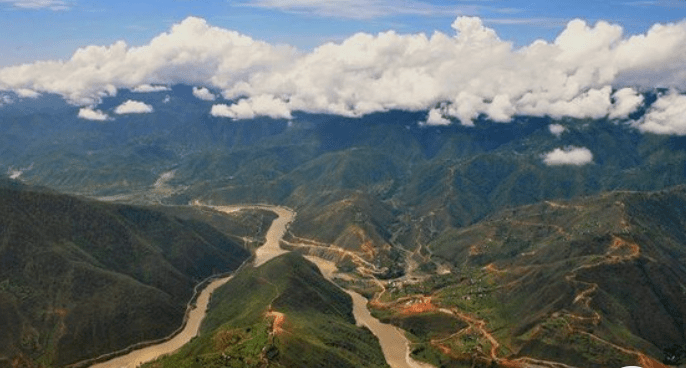 One of the largest and famous seaside resort villages is located in the East Midnapore district of Indian state of West Bengal.  It is a great place to be away from the hustle and bustle of the cities as it is surrounded by great scenery and sandy beaches. Tourists can relax on the beach and experience the sun setting against thrashing waves. The beach has local shops selling shells, handmade jewellery and handicrafts.
Flying to Mandarmani: Netaji Subhash Chandra Bose International Airport (180 km away). It offers domestic flights to Ahmedabad, Bangalore, Chennai, Delhi, Indore, Jaipur, Kochi, Lucknow, Mumbai and Varanasi and international flights to Bangkok, Dhaka, Dubai, Hong Kong and Kuala Lumpur.
Driving to Mandarmani:
Read about our cars available for hire in Mandarmani. Learn about our drivers serving the Mandarmani area.