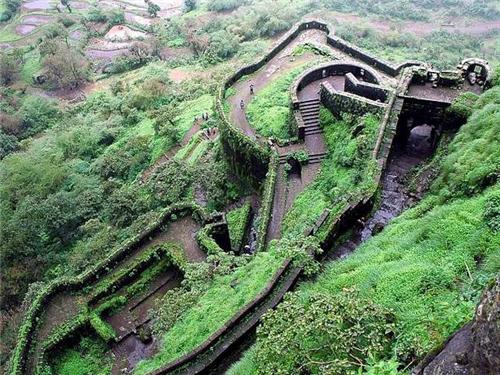 The textile hub of Maharashtra state and second largest city of Nashik district located on the Grina river. The city is famous for its Malegaon fort by Naro Shankar Raje Bahadur, the general of Peshwa in 1740. The fort was built by craftsmens of Surat. The fort still shows the crafts and architecture of Bahadur times.
Flying to Malegaon: Nashik Airport (90.4 km) is the nearby airport to Malegaon. It offers domestic flights to Ahmedabad, Hyderabad, Kandla and Pune.
Driving to Malegaon:
Read about our cars available for hire in Malegaon. Learn about our drivers serving the Malegaon area.