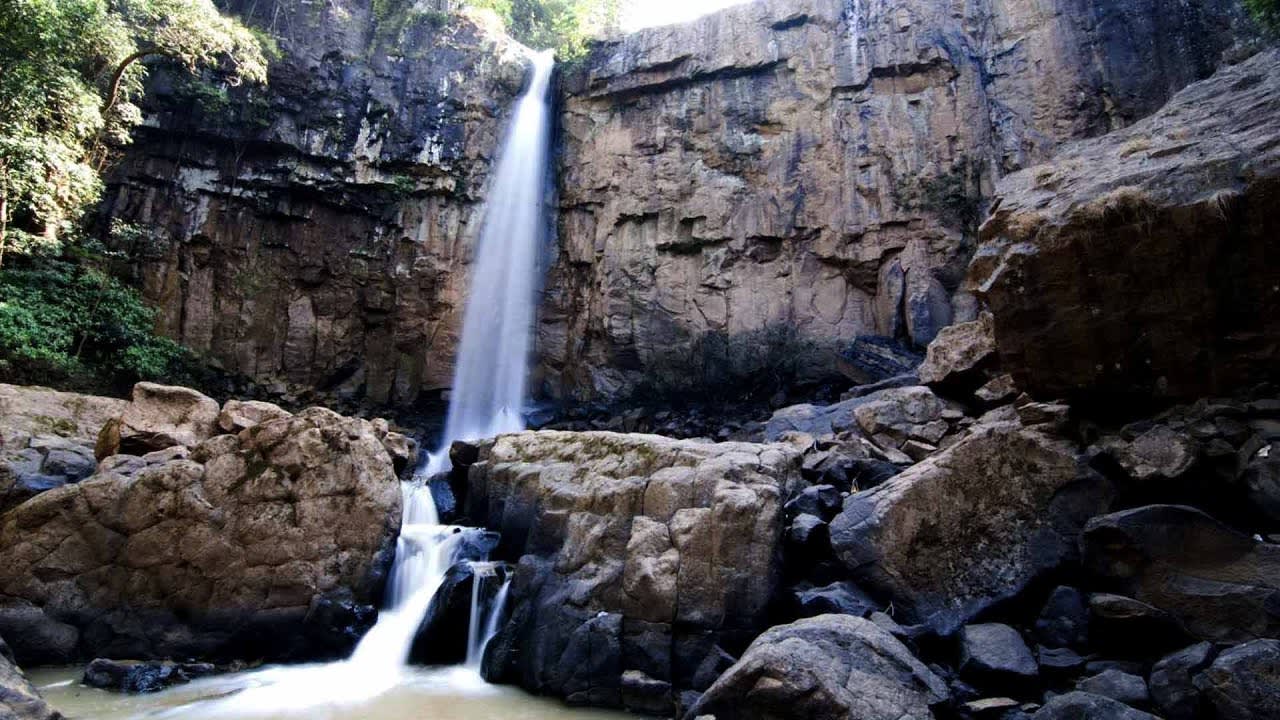 The famous hill station is surrounded with deep valleys, waterfalls and dense forests is located in Surguja district of Chhattisgarh. It is also called as Shimla or Mini Tibet of Chhattisgarh. It is the home to various monasteries containing Buddhist relics and artifacts. It offers a wide range of options for trekking or hiking. Fish Point, Tiger Point, Jaljali, Mercury Falls and Daroga Jhrana are top places to visit in Mainpat.
Flying to Mainpat: Birsa Munda Airport (303 km away) is the nearest airport to Mainpat. It provides domestic flights to Bangalore, Delhi, Hyderabad, Kolkata, Mumbai and Patna.
Driving to Mainpat:
Read about our cars available for hire in Mainpat. Learn about our drivers serving the Mainpat area.