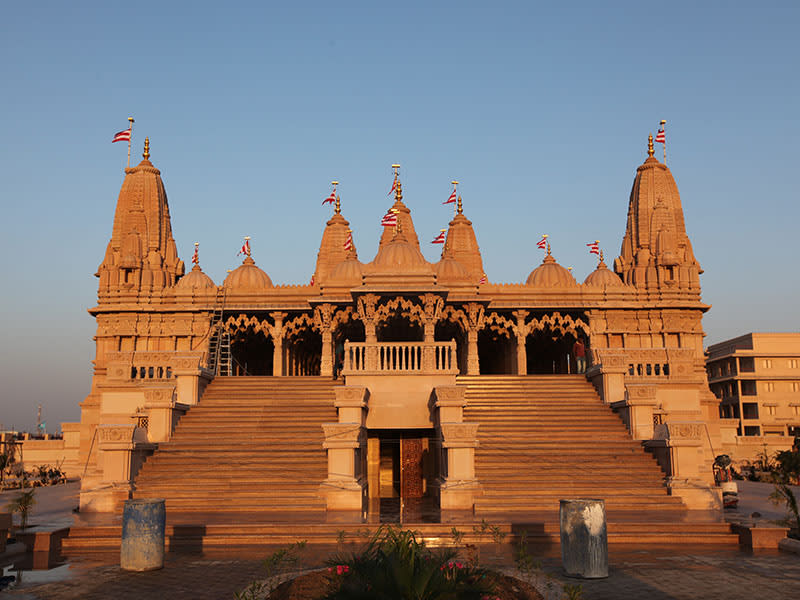 The town is located on the coast of the Arabian sea in Bhavnagar district of Gujarat state. It is famous for its cool climate, lush greenery and coconut trees. The Mahuva beach of town is famous for its calm sands and natural beauty. Mahuva is the home to various Hindu and Jain temples. Gayatri mata shakti peeth, Dwarkadheesh temple, and Swaminarayan temple are some of the most visited places in Mahuva.
Flying to Mahuva: Bhavnagar Airport (94.3 km away) is nearby airport to Mahuva offers domestic flights from Kolkata, Hyderabad, Jaipur, Mangalore, Chandigarh and Surat.
Driving to Mahuva:
Read about our cars available for hire in Mahuva. Learn about our drivers serving the Mahuva area.