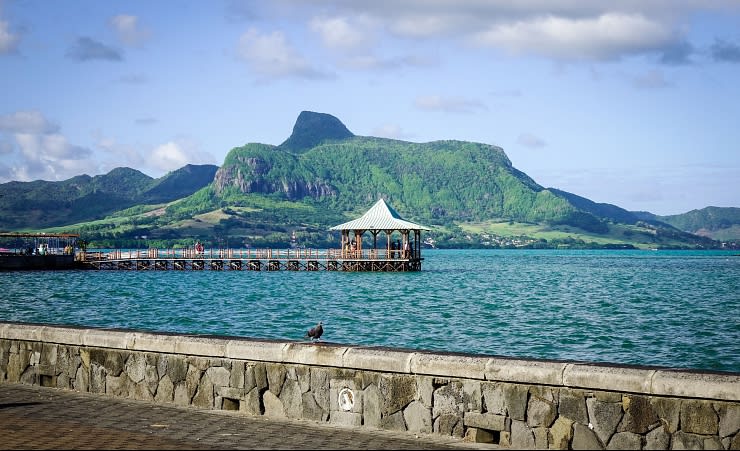 Mahebourg is a town of Mauritius's Grand Port district. It is positioned on the south-east of the island country and is an important area of fishing. The town was founded in the year 1804 and is named after the great French governor, Bertrand-Francois Mahe de La Bourdonnais. In the year 1806, the town witnessed a series of establishments. Mahebourgh Waterfront, Pointe Canon and Mahebourgh Museum are the main attractions here. The local markets of the area are also much sought after by the tourists.
Flying to Mahebourg: Sir Seewoosagur Ramgoolam International Airport is the airport serving the island of Mauritius. It lies at a distance of 8.4 km from Mahebourg. The airport offers international flights to Antananarivo, Bengaluru, Cape Town, Delhi, Dubai, Hong Kong, Istanbul, Johannesburg, Kuala Lumpur, London, Mahe, Mumbai, Paris, Shanghai and Zurich.
Driving to Mahebourg:
Read about our cars available for hire in Mahebourg. Learn about our drivers serving the Mahebourg area.