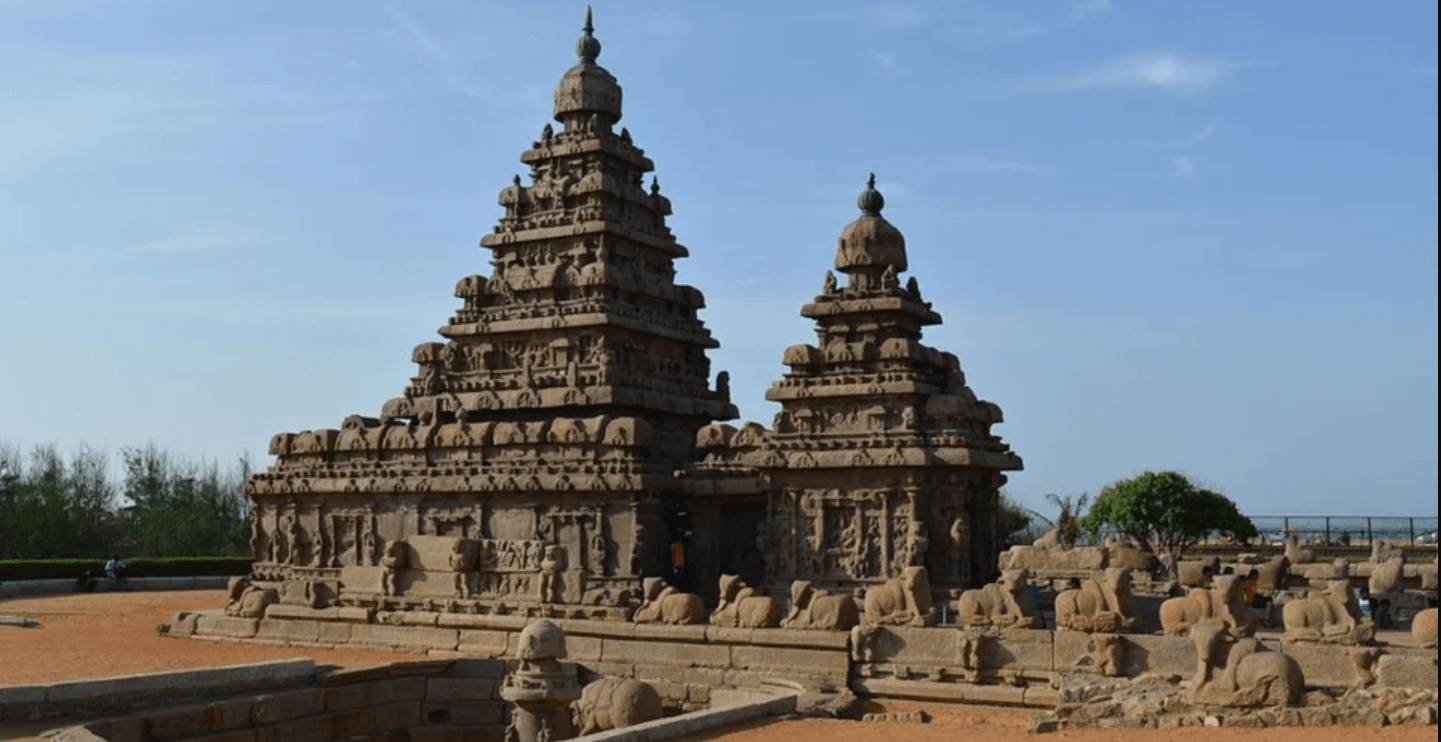 Mahabalipuram or Mamallapuram is a town of Tamil Nadu which is located in the southern part of India. This historic city which was once ruled by the Pallavas, got its name from king Narasimhavarman I who was known by the name "Mahamalla". The place if flourished with royal art, culture and architecture. It is also the oldest city in India and has a huge collection of artefacts which are dated back to centuries ago. Some of the gems it presents to its visitors are Pancha Ratha, Cave Temples, Shore Temple and Descent of ganges. The sculptures, carvings, monoliths of this town are beyond perfection.
Flying to Mahabalipuram: Mahabalipuram is at a distance of 54.8 km from the Chennai International Airport which is the only nearby airport. It provides domestic flights to Delhi, Ahmedabad, Hyderabad, Goa, Bangalore, Mumbai and international flights to Singapore, Mauritius, Hong-Kong, London, Dubai, Bangkok.
Driving to Mahabalipuram:
Read about our cars available for hire in Mahabalipuram. Learn about our drivers serving the Mahabalipuram area.