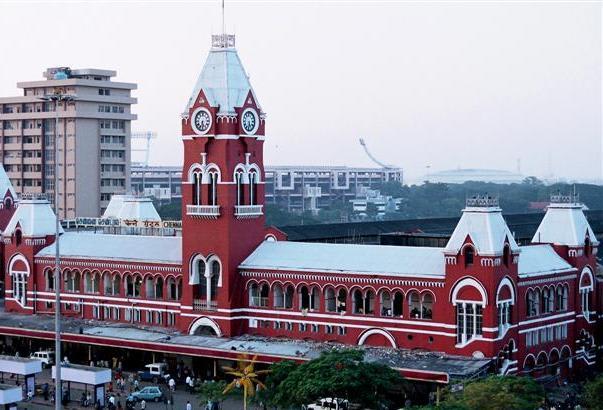 Madras, officially renamed to Chennai, is the capital city of Tamil Nadu and is labelled as "The Detroit of India". . It is the largest cultural and education hub of the southern India. This city is always trending in the lists such as the Best cosmopolitan city, Best Indian city, Top 10 cities to visit in world, Beta-level city and it was also prized by being added to the Creative Cities Network by UNESCO. The fascinating temples, beautiful beaches and historical sites attracts a large number of tourists here. Apart from this one-third of India's automobile industry is set up here. Madras is also a major supporter in the entertainment industry as it is the home to Tamil film industry.
Flying to Madras: Chennai has its own airport known as the Chennai International Airport. It offers flights in domestic regions like Delhi, Hyderabad, Bangalore, Mumbai, Goa, Kolkata and in international regions like Bali, Hong Kong, Dubai, Muscat, Colombo, Tokyo.
Driving to Madras:
Read about our cars available for hire in Madras. Learn about our drivers serving the Madras area.