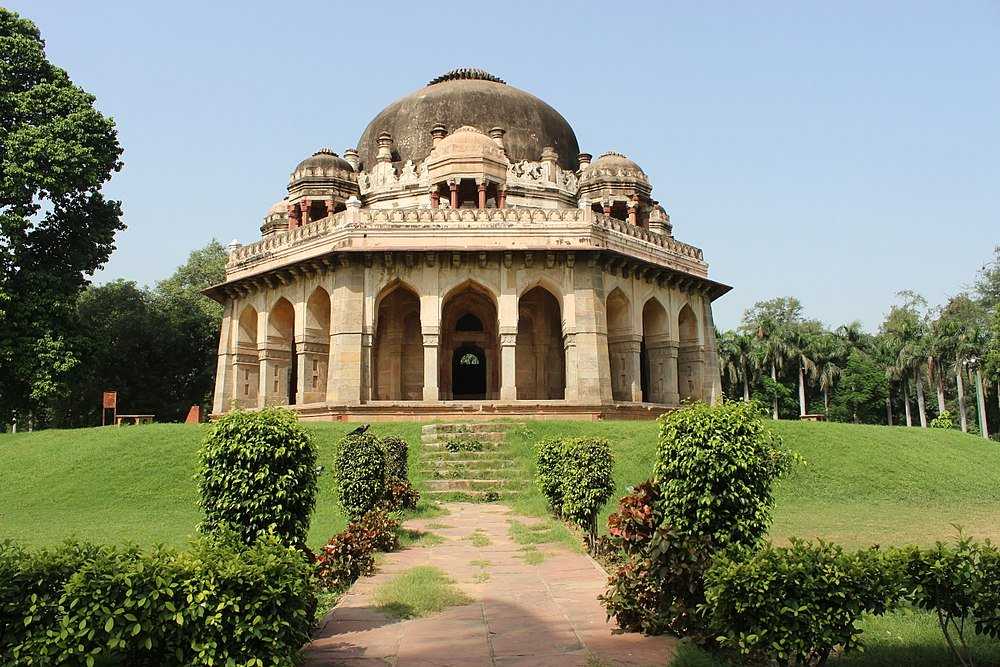 Ludhiana- The Manchester of India is a city of Punjab, India. This business city has a population of 1,618,879. It was formerly called Lodh-iana which means the town of Lodhi's as it was founded during the Lodhi Dynasty around 1451 A.D. The city is also a famous industry hub and is situated on the banks of river Sutlej. It is also very well connected with all the other major cities of Punjab. The manufacturing capabilities of the city has increased its development and boosted the economy. Maharaja Ranjit Singh War Museum, Lodhi Fort, Clock Tower, Hardy's World are some of the popular attractions in Ludhiana..
Flying to Ludhiana: Chandigarh International Airport (119.9 km away) is the nearest airport to Ludhiana. It offers domestic flights to Ahmadabad, Bagdogra, Bangalore, Chennai Delhi, Goa, Guwahati, Jaipur and Lucknow and international flights to Dubai and Sharjah.
Driving to Ludhiana:
Read about our cars available for hire in Ludhiana. Learn about our drivers serving the Ludhiana area.