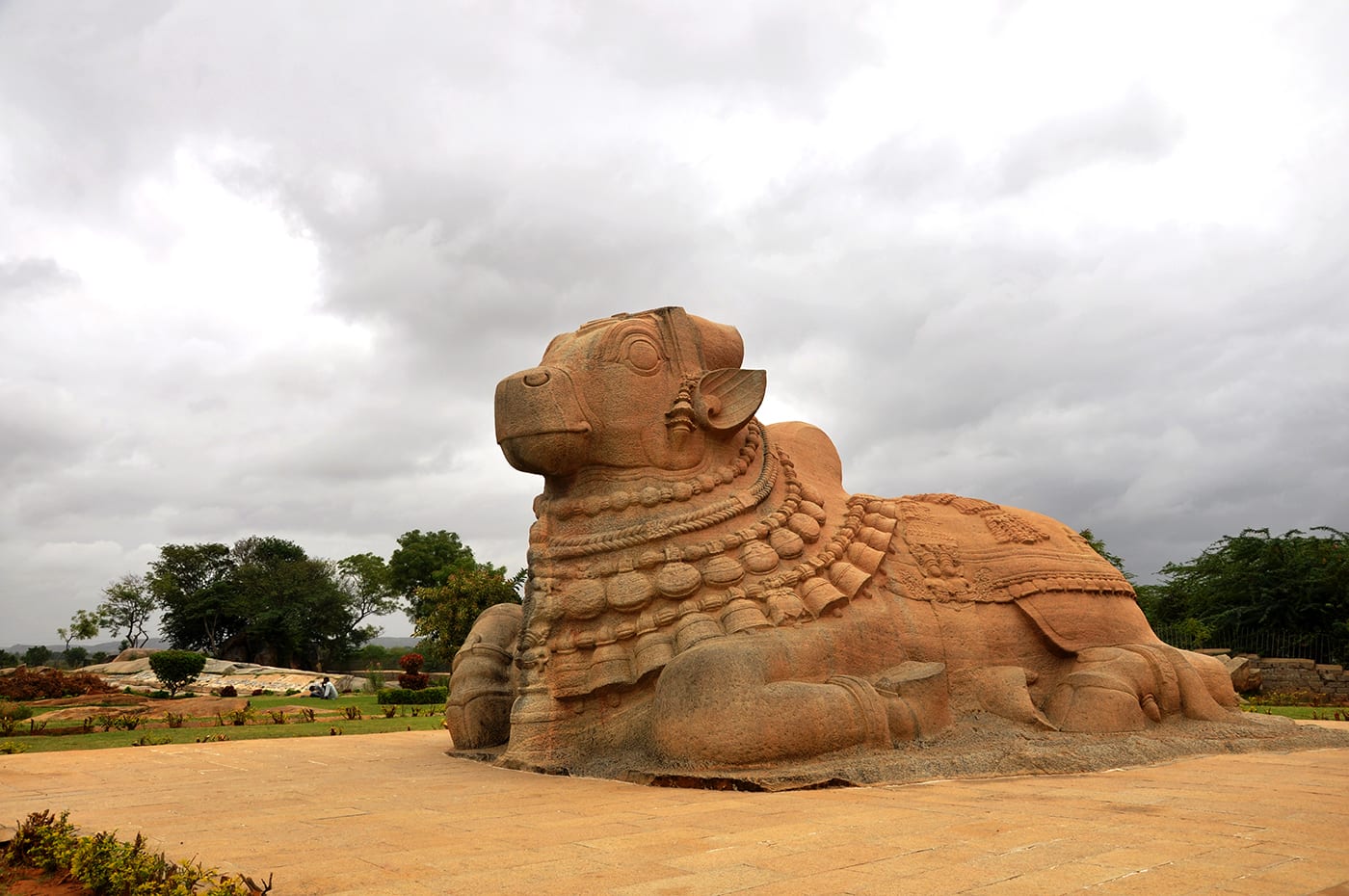 A village located in Anantapur district of Andhra Pradesh, home to the famous Lepakshi temple also known as Veerabhadra temple. It is famous for excellent architecture and art. The temple has an unique place to visit is a footprint that is believed to be of Maa Sita. Veerabhadra Temple, Lepakshi Temple, Nandi Bull and Paintings are top places in Lepakshi.
Flying to Lepakshi: Bangalore International Airport Limited (9 km away) offers a fligts to mutiple international destinations such as Kaula Lumpur, London, Frankfurt, Bangakok, Dubai, Colombo, Muscat, Abu Dhabi, Hongkong and Singapore, and a domestic flights to Mumbai, Chennai, Hyderabad, Mangalore, Cochin, Ahmedabad, Bhubaneshwar, Pune, New Delhi, Kolkata.
Driving to Lepakshi:
Read about our cars available for hire in Lepakshi. Learn about our drivers serving the Lepakshi area.