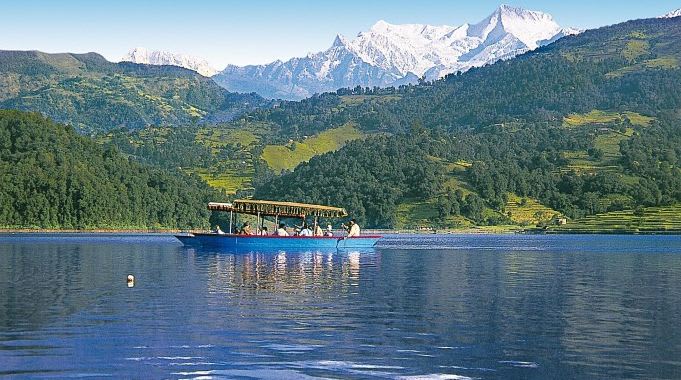 The Garden City of Seven Lakes, Lekhnath lies in the Gandaki Zone of Sri Lanka. The city is named after Lekhnath Paudyal- the founder of modern Nepali poetry. Born in the Arghaun Archale ward of the city, Lekhnath became a very popular poet. The city is also known for its hiking routes and offers some of the stunning views to its visitors. The top sights here include mainly its seven lakes which are Bengas, Depang, Gude, Khaste, Maidi, Neureni and Rupa. Other places like Millennium Cave, Sundaridanda View tower, Pokhara Zoological Park, and Thulakot Hill are also grabbing tourist attentions.
Flying to Lekhnath: Pokhara Airport (14.2 km away) is the closest airport to Lekhnath. It offers flights to domestic regions like Bhairahawa, Bharatpur, Biratnagar, Jomsom and Kathmandu.
Driving to Lekhnath:
Read about our cars available for hire in Lekhnath. Learn about our drivers serving the Lekhnath area.