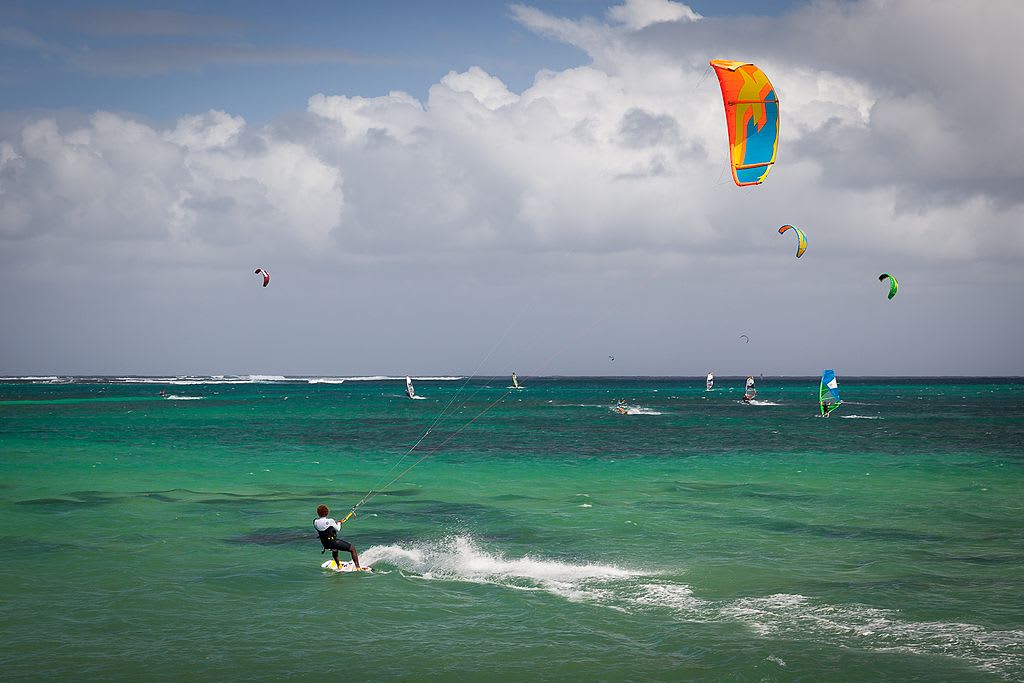 Le Mourne island is located in the South western tip of Mauritius. It is situated 556 m above sea level and covers an area of 30 acres. It is covered by Blue Green Lagoons and water beaches surrounded by palm trees. The main attraction is Underwater Fall that attracts a lot of tourists worldwide. One can take an Helicopter ride to experience and see Underwater fall. The principal activities are Hiking and Trekking.
Flying to Le Mourne: Sir Seewoosagur Ramgoolam International Airport is the airport serving the island of Mauritius. It lies at a distance of 60 km from Le Mourne. The airport offers international flights to Antananarivo, Bengaluru, Cape Town, Delhi, Dubai, Hong Kong, Istanbul, Johannesburg, Kuala Lumpur, London, Mahe, Mumbai, Paris, Shanghai and Zurich.
Driving to Le Mourne:
Read about our cars available for hire in Le Mourne. Learn about our drivers serving the Le Mourne area.