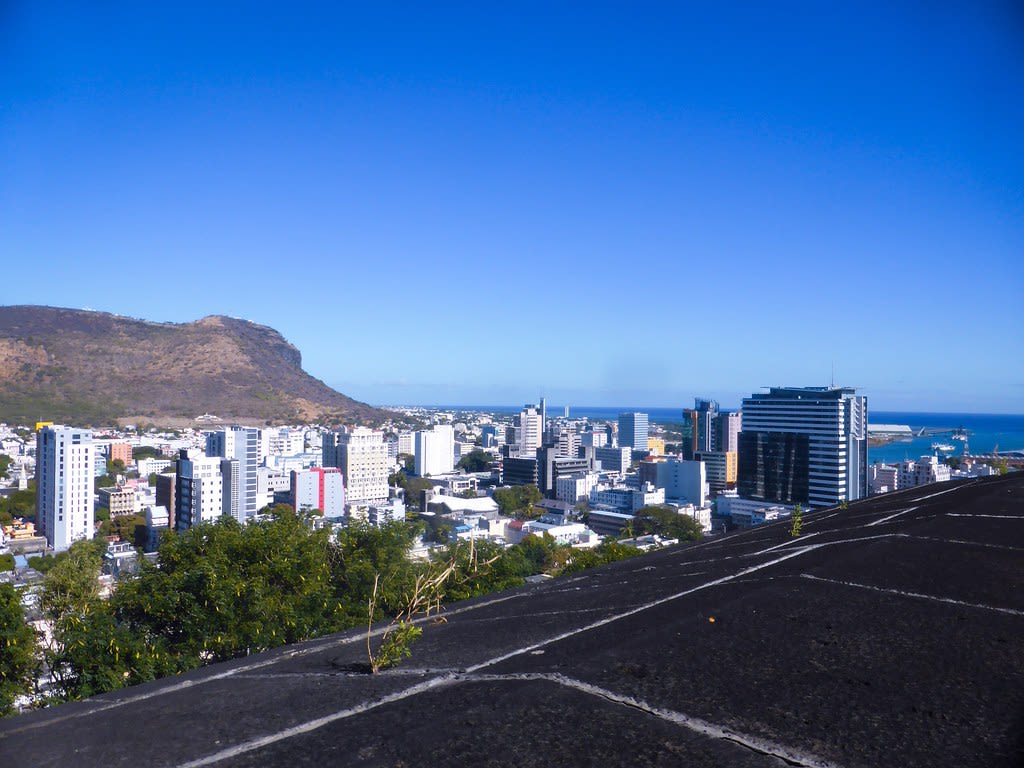 Le Hochet is a village in the Pamplemousses District of Mauritius. It lies in the north-east of the island country and the river Terre Rouge flows through the south of the village. The area has a population of 15,034. Most of the tourist sights here are places of worship like the Masjid Saad Ibn Mu'aaz, Vision Church, Masjid Goolamallee, Bhadrakali Tiru Kovil and Masjid Anas Bin Malik.
Flying to Le Hochet: Sir Seewoosagur Ramgoolam International Airport is the airport serving the island of Mauritius. It lies at a distance of 53.1 km from Le Hochet. The airport offers international flights to Antananarivo, Bengaluru, Cape Town, Delhi, Dubai, Hong Kong, Istanbul, Johannesburg, Kuala Lumpur, London, Mahe, Mumbai, Paris, Shanghai and Zurich.
Driving to Le Hochet:
Read about our cars available for hire in Le Hochet. Learn about our drivers serving the Le Hochet area.