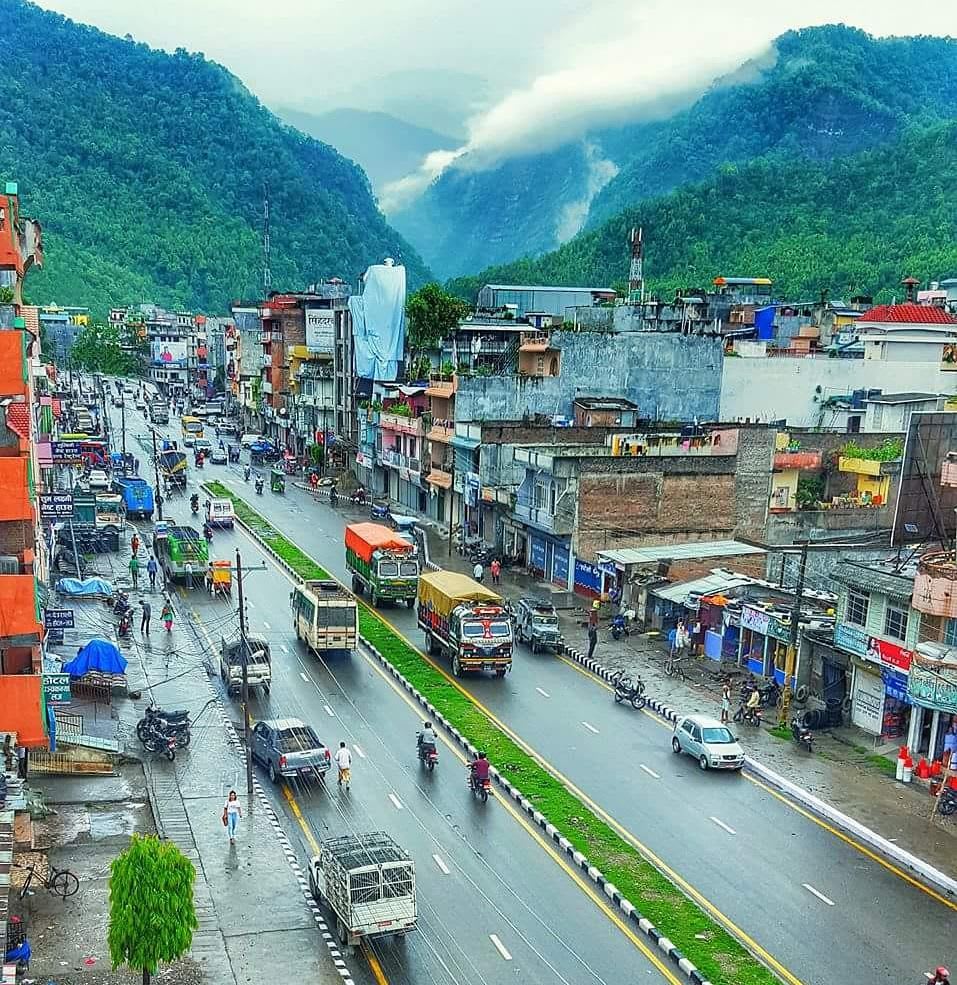 Lahan is a town in the Province Number 2 of Nepal. Located in the Siraha District, Lahan lies near the Indo-Nepal border. Two rivers, Khutti Khola and Balan flow through some parts of the region. Salhesh Fulbari Park is one of the famous places in Lahan, known for its flowering plants the Park also hosts one of the biggest mela (festival) during the New Years. Lahan also houses some of the beautiful ponds and lakes.
Flying to Lahan: Rajbiraj Airport (43.1 km away) is the closest airport to Lahan. It provides domestic flights to Kathmandu only.
Driving to Lahan:
Read about our cars available for hire in Lahan. Learn about our drivers serving the Lahan area.