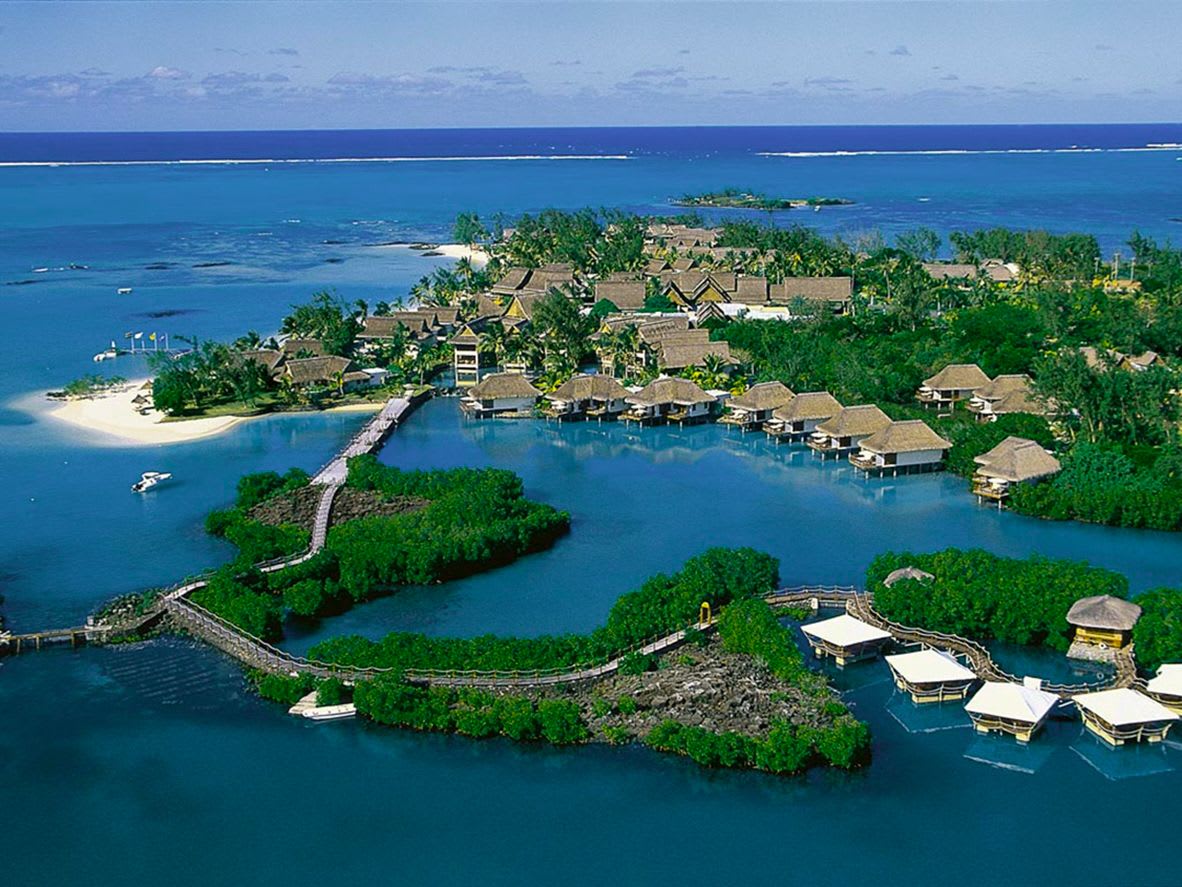 La Fouche is a place which lies in the west of the Rodrigues island. This area lies on the main path that connects the eastern and western ends of Rodrigues. Caverne Patate, Suspension Bridge and Point de vue sur le lagoon are the tourist attractions that lie close to this area. Resto La Caverne, Joh Resto, Le Coco snack are good places to snack on tasty Mauritian food.
Flying to La Fouche: Plaine Corail Airport (3.6 km away) is the nearest airport to La Fouche. It  offers direct flight to Port Louis and Saint Pierre da la Reunion.
Driving to La Fouche:
Read about our cars available for hire in La Fouche. Learn about our drivers serving the La Fouche area.