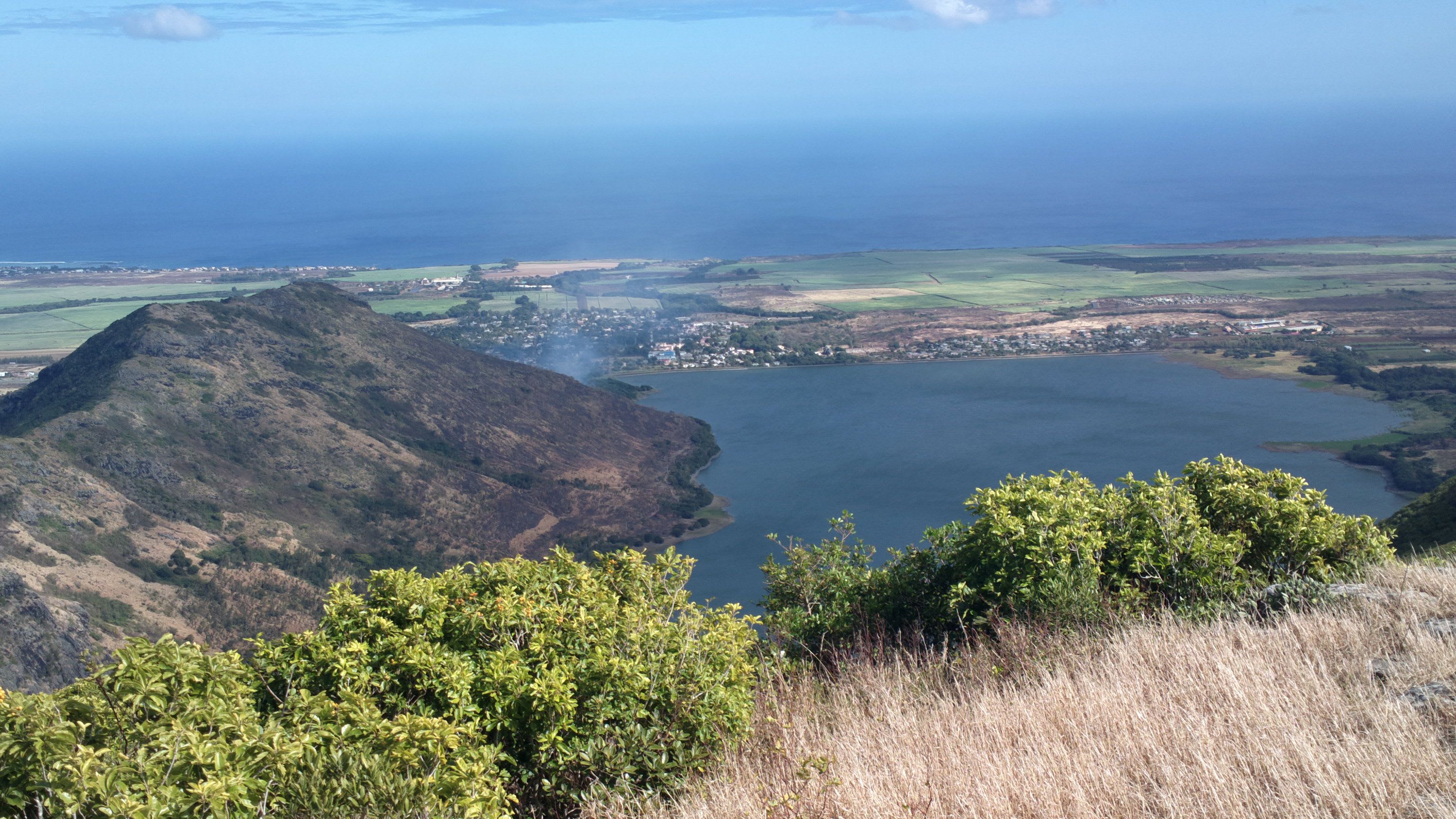 La Ferme is a smaller but beautiful upcoming tourist destination that is worth a visit, located in Rodrigues district of Mauritius. The city is populous by St. John's Church, famous for its architecture and Francois and Francois Leguat Reserve famous for its wildlife. An appetizing sea foods at Le Pandanus and Tirozo.
Flying to La Ferme: Sir Seewoosagur Ramgoolam International Airport is the airport serving the island of Mauritius. It lies at a distance of 41.1 km from La Ferme. The airport offers international flights to Antananarivo, Bengaluru, Cape Town, Delhi, Dubai, Hong Kong, Istanbul, Johannesburg, Kuala Lumpur, London, Mahe, Mumbai, Paris, Shanghai and Zurich.
Driving to La Ferme:
Read about our cars available for hire in La Ferme. Learn about our drivers serving the La Ferme area.