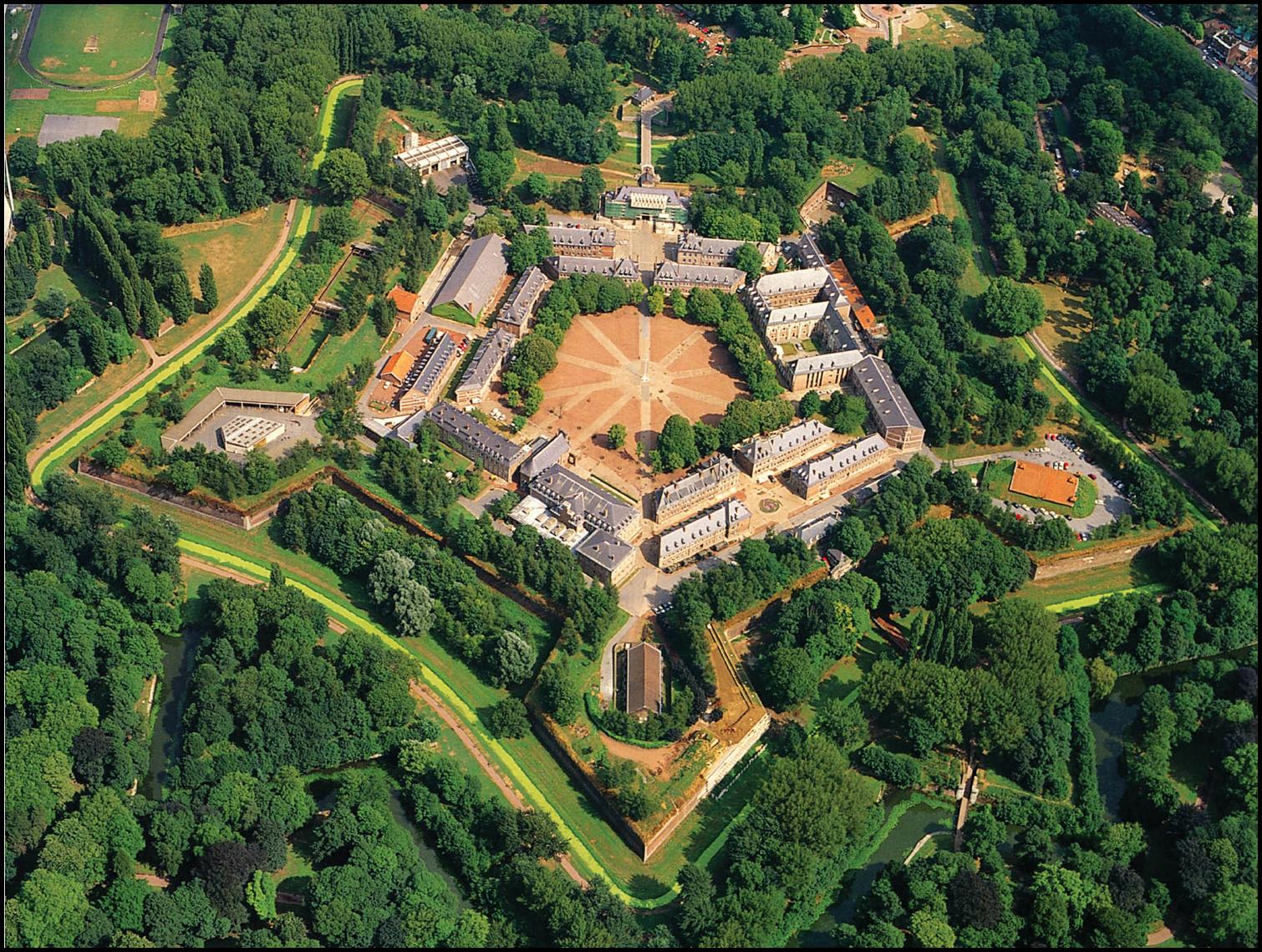 The Citadel was built by Spaniards in the 16th century. The fort is the last representative of the four main strongholds built by the English after their arrival on the island. It took more than six years and seven hundred Indian Labor Contractor to build the fort. La Citadelle is an essential stop for many tourists visiting the capitol. The best time to visit is between May to December.
Flying to La Citadelle: Sir Seewoosagur Ramgoolam International Airport is the airport serving the island of Mauritius. It lies at a distance of 51.1 km from La Citadelle. The airport offers international flights to Antananarivo, Bengaluru, Cape Town, Delhi, Dubai, Hong Kong, Istanbul, Johannesburg, Kuala Lumpur, London, Mahe, Mumbai, Paris, Shanghai and Zurich.
Driving to La Citadelle:
Read about our cars available for hire in La Citadelle. Learn about our drivers serving the La Citadelle area.