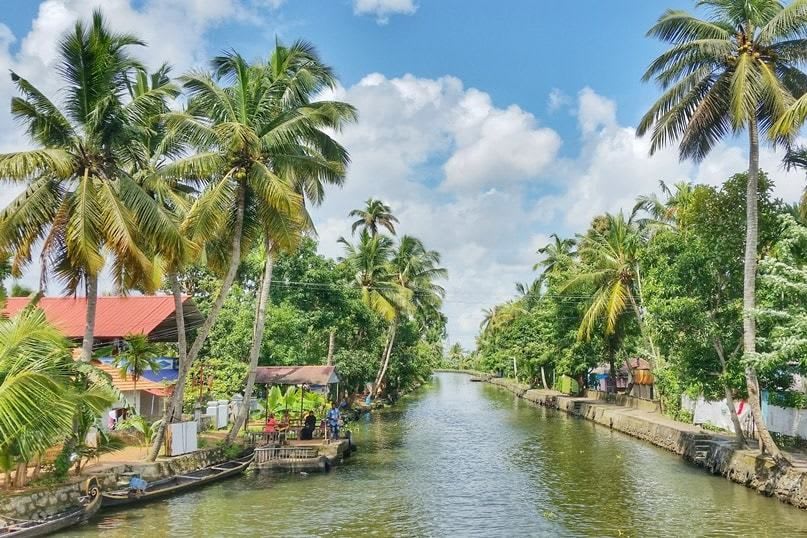 Kuttanad is a city of Kerala, India. It is a part of three districts namely, Alappuzha, Kottayam and Pathanamthitta. The region is divided into three parts, North Kuttanad, Upper Kuttanad and Lower Kuttanad. It is also one of the major rice producers hence also being called as the "Rice bowl of Kerala" and the farmers here do Biosaline Farming. The farming culture here is also recognised as "Globally Important Agricultural Heritage Systems" by the Food and Agricultural Organization. Rivers Achankovil, Manimala, Meenachil and Pamba flow around the region. St Mary's Church, Buddha Statue, Punnamada Lake are some interesting places to explore here.
Flying to Kuttanad: Cochin International Airport (105 km away) is the nearest airport to Kuttanad. It offers international flights to Sharjah, Kaula Lumpur, Dubai, Doha, Kozhikode, Muscat, Bahrain, Kuwait, Singapore, Colombo, Bangkok. Domestic flights to Delhi, Bangalore, Hyderabad and Mumbai.
Driving to Kuttanad:
Read about our cars available for hire in Kuttanad. Learn about our drivers serving the Kuttanad area.