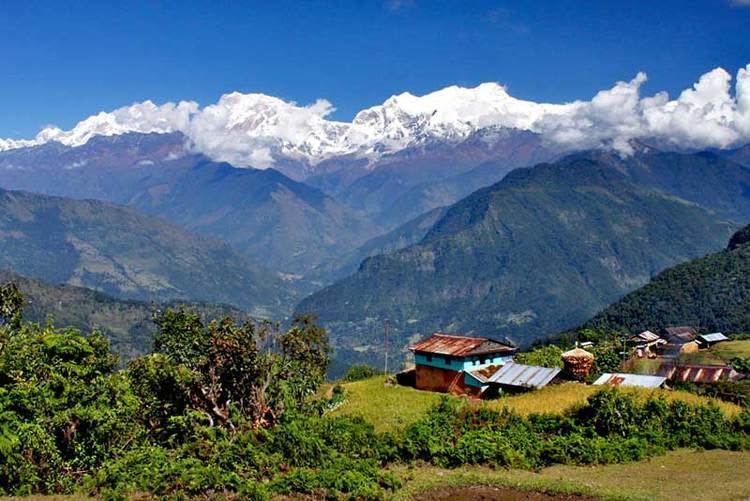 The headquarters of Parbat district is located in the western part of Nepal. It serves as a gateway to Pokhara, Palpa, and Butwal. It is famous for its markets, out of which Modi is the main market known for its Nepali dress, street foods. The city offers numerous options for hiking and trekking. A lot of tourists worldwide came to spend some time between nature at Annapurna Range.
Flying to Kushma: Pokhara Airport (61.8 km away) is the closest airport to Beni. It offers flights to domestic regions like Bhairahawa, Bharatpur, Biratnagar, Jomsom and Kathmandu.
Driving to Kushma:
Read about our cars available for hire in Kushma. Learn about our drivers serving the Kushma area.