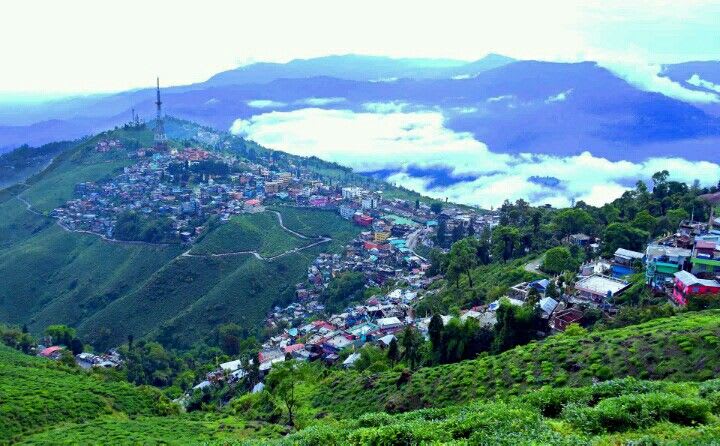 The city of Kurseong is located in the Darjeeling district of West Bengal, India. It is believed that the word Kuseong is referred to as "small orchids" (In Lepcha language- Language of Himalayans) which are found all over the dingle. Kurseong is known for its serenity and undisturbed surrounding. There are many popular sites to visit here such as Museums, Natural Sites (The Kettle Valley, Deer Park, Rock Garden, Eagle's Craig), Places of Worship (Jagdish Mandir, St. Pauls Church, Juma Mosque, The Ambootia Shiva Temple, Buddhist Gompa).
Flying to Kurseong: Bagdogra Airport (41 km away) is nearby airport to Kurseong offering international flights from Bhutan and Bangkok and domestic flights from Delhi, Chennai, Banglore, Lucknow, Chandigarh, Jaipur, Amritsar, Pune, Mumbai, Surat.
Driving to Kurseong:
Read about our cars available for hire in Kurseong. Learn about our drivers serving the Kurseong area.