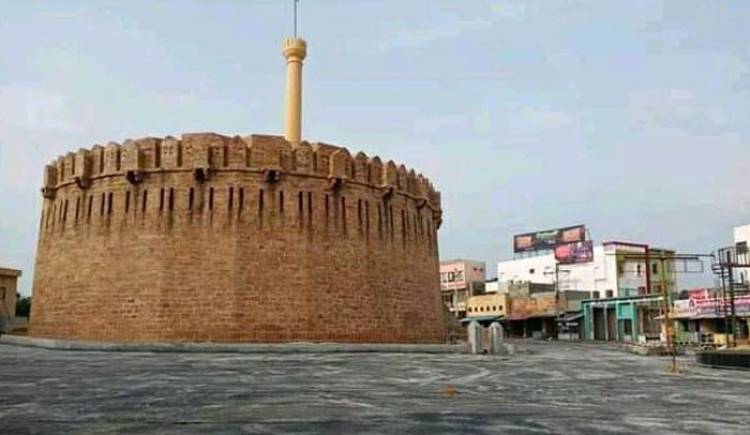 Kurnool is a district of Andhra Pradesh, India. It lies in the region of Rayalaseema and has a population of 4,053,463. Also known as the gateway of Rayalaseema the city lies on the banks of the river Tungabhadra and also gives a great view of the Nallamala Hill range. The popular attractions of Kurnool include Belum Caves, Mahanadi, Nallamala Forest, Ahobilam, Orvakal, Mantralayam and Kalva Bugga. Kurnool's Uggani bajji, a popular mouth-watering cuisine is loved and by its visitors.
Flying to Kurnool: Rajiv Gandhi international Airport (197.7 km away) is the nearest airport to Kurnool . It provides domestic flights to Ahmedabad, Bengaluru, Bhopal, Chennai, Coimbatore, Delhi, Goa, Indore, Jaipur, Mumbai, Ranchi and Visakhapatnam and international flights to Dubai, Doha, Kuala Lumpur, Muscat and Sharjah.
Driving to Kurnool:
Read about our cars available for hire in Kurnool. Learn about our drivers serving the Kurnool area.